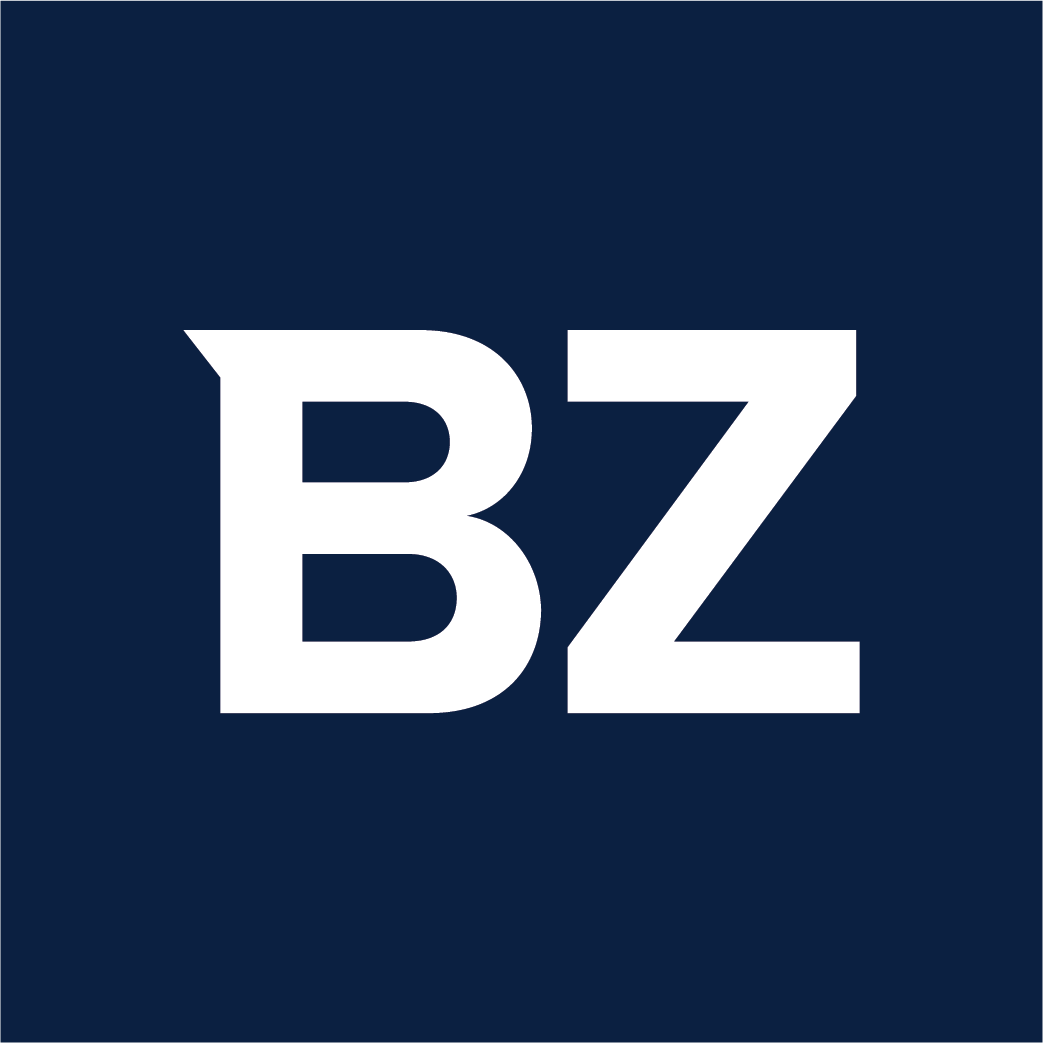 The "Monoclonal Antibodies Market Research Report by Source Type (Chimeric, Human, and Humanized), Production Type, Indication, End-User, State – United States Forecast to 2027 – Cumulative Impact of COVID-19" report has been added to ResearchAndMarkets.com's offering.
The United States Monoclonal Antibodies Market size was estimated at USD 20.40 billion in 2021, USD 24.06 billion in 2022, and is projected to grow at a Compound Annual Growth Rate (CAGR) of 14.21% to reach USD 45.29 billion by 2027.
Companies Mentioned
Abbott Laboratories

AbbVie, Inc

AbGenomics

ADC Therapeutics

ALMAC Group

Amgen Inc.

Astellas Pharma Inc

AstraZeneca PLC

Bayer AG

Biogen Idec Inc.

Bristol Myers Squibb

Daiichi Sankyo Company, Limited

Eli Lilly and Company

F. Hoffmann-La Roche AG

GenScript Biotech Corporation

GlaxoSmithKline PLC

Johnson & Johnson Services, Inc.

Merck & Co., Inc.

Mylan NV

Novartis International AG

Novo Nordisk A/S

Pfizer Inc

Sanofi SA

Seagen Inc.

Shanghai Junshi Biosciences Co., Ltd.

Thermo Fisher Scientific, Inc
Competitive Strategic Window:
The Competitive Strategic Window analyses the competitive landscape in terms of markets, applications, and geographies to help the vendor define an alignment or fit between their capabilities and opportunities for future growth prospects. It describes the optimal or favorable fit for the vendors to adopt successive mergers and acquisition strategies, geography expansion, research & development, and new product introduction strategies to execute further business expansion and growth during a forecast period.
FPNV Positioning Matrix:
The FPNV Positioning Matrix evaluates and categorizes the vendors in the Monoclonal Antibodies Market based on Business Strategy …
Full story available on Benzinga.com