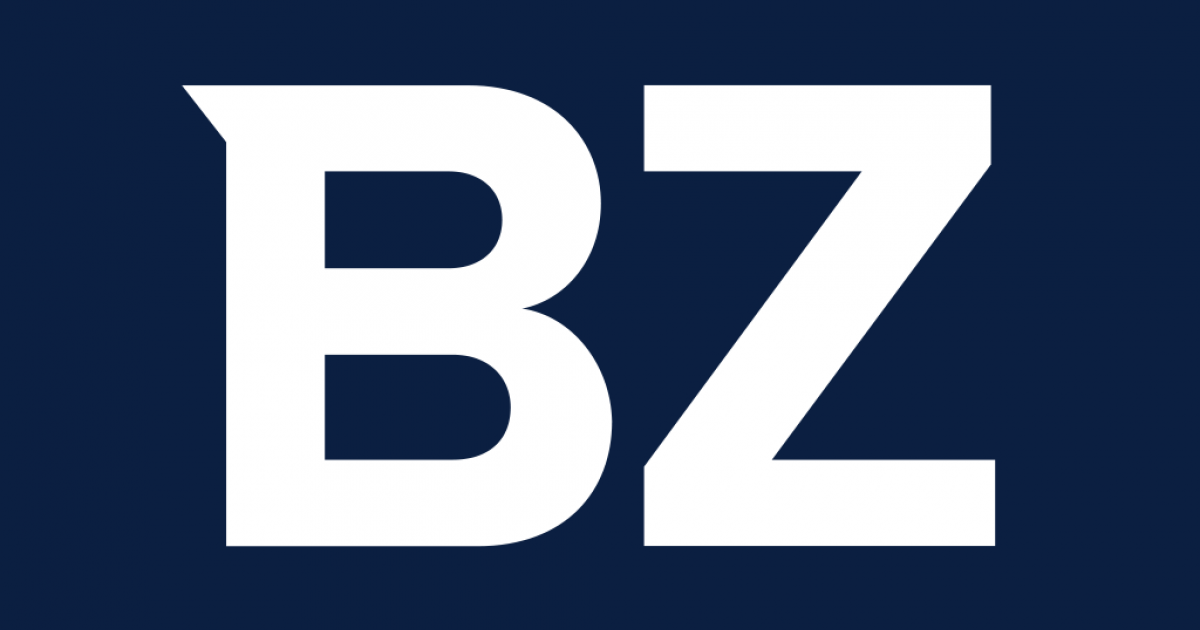 new York, July 16, 2021 /PRNewswire/ – U.S. supplement market is expected to increase $15.93 billion, The compound annual growth rate for the period 2021-2025 exceeds 6%. Technavio's report predicts that packaged food and meat will have a positive effect Due to the spread of the COVID-19 pandemic. The report also provides detailed information about the impact of the pandemic on companies and the growth strategies adopted by suppliers to flatten the recession curve.
Download a free sample report to learn more
The vitamin market segment provides important growth opportunities for market participants in 2020. Factors such as the growing demand for vitamin D supplements in the elderly population and the increased awareness of the benefits of health and preventive care have played a crucial role in driving the growth of vitamin D supplements.
The U.S. Supplement Market: Main Growth Drivers
The supplement market in the U.S. report identified the following factors as the main growth drivers during the forecast period:
Increase participation in sports and fitness activities
Growing urban population