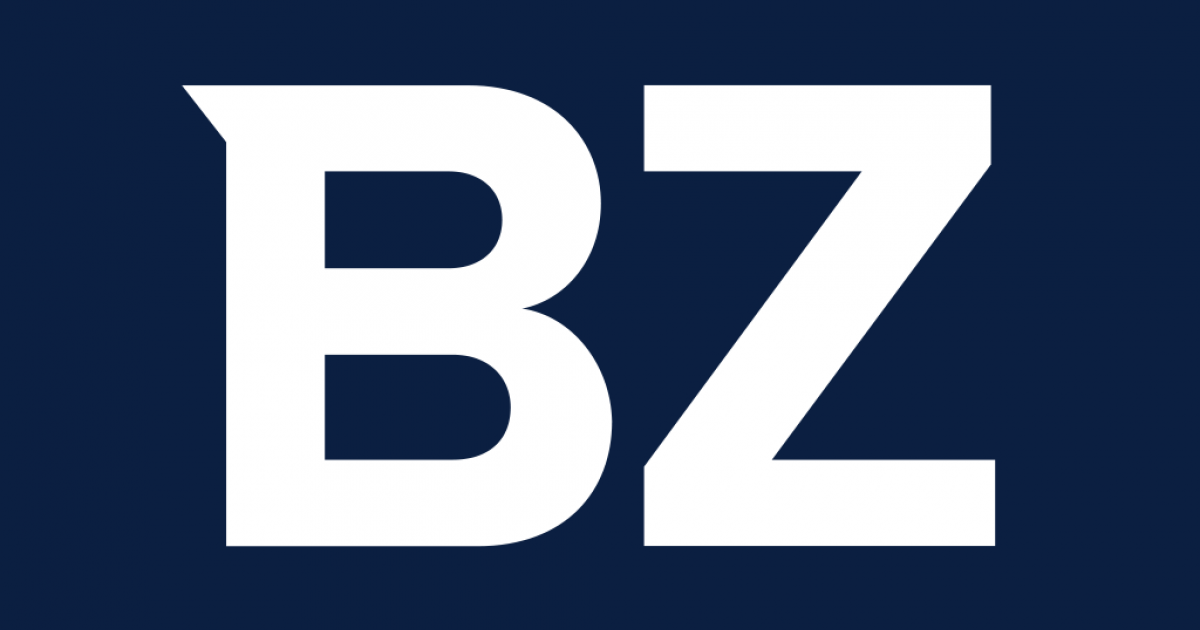 Dallas, June 4, 2021 /PRNewswire/ – The Dallas Court of Appeals for the Fifth District USD 200 million Representing a company opposing Toyota Motor Corporation Dallas Two young children in a family suffered severe and permanent brain damage due to defects in Toyota-made Lexus products.
The appeal opinion held that the evidence and arguments submitted to the jurors were sufficient to support the judgment of Toyota's gross negligence. The court also found that the actual and punitive damages award of the jury was not at fault.
In September 2016, Benjamin and Kristi Reavis were driving south on the North Central Expressway Dallas Their 3-year-old son and 5-year-old daughter were fixed in child safety seats in the back seat of the car. When their car rear-ended at a speed of 45 to 48 miles per hour, their car stopped in traffic. In that rear-end collision, Lexus's front seats bowed/bent backwards (as designed by Toyota), and Reavis' parents moved up (tilted) over the top of the front seats and slid out the seat belts Leave them in their seats), and then hit the back with their heads back. Reavis' parents had intense head-to-head contact with the child strapped to the car seat.
The trial lawyer said: "The Fifth Court of Appeals' approval of the jury and trial judge's actions is gratifying to the Revis family." Frank Branson, The founder of The Law Offices Frank L. Branson"This case is an unnecessary tragedy for a special family. We thank the court for its clear understanding of the issues, evidence, arguments, and judgment. The court's opinion is reasonable and well written."
The Branson team includes trial lawyers Debbie Dudley Branson, Chip Brook with Eric StarrThe Branson Company maintains a Vinson & Elkins Appeal Panel, which includes Mariyets, Harry Rainer with Michael Heidler For appeal.The situation is Benjamin Thomas Revis Wait. v Toyota Motor Sales, United States, Inc. etc., Business number DC-16-15296, at 134day The judicial district of Dallas County.
The opinion pointed out that although more than 77,000 such collisions are reported each year, Toyota has failed to conduct crash tests on such collisions. The ruling stated that the decision "shows indifference to known extreme risks of potential harm to others."
law office Frank L. Branson Based on the important judgments and settlements provided to clients in high-risk personal injury litigation, it maintains an excellent reputation in court.access http://www.flbranson.com understand more.
Media contact:
Robert Tharp
800-559-4534
[email protected]
View original content:http://www.prnewswire.com/news-releases/texas-appellate-court-upholds-a-product-defect-verdict-of-more-than-200-million-against-toyota-motor-corp-301306313. html
Source Law Firm Frank L. Branson