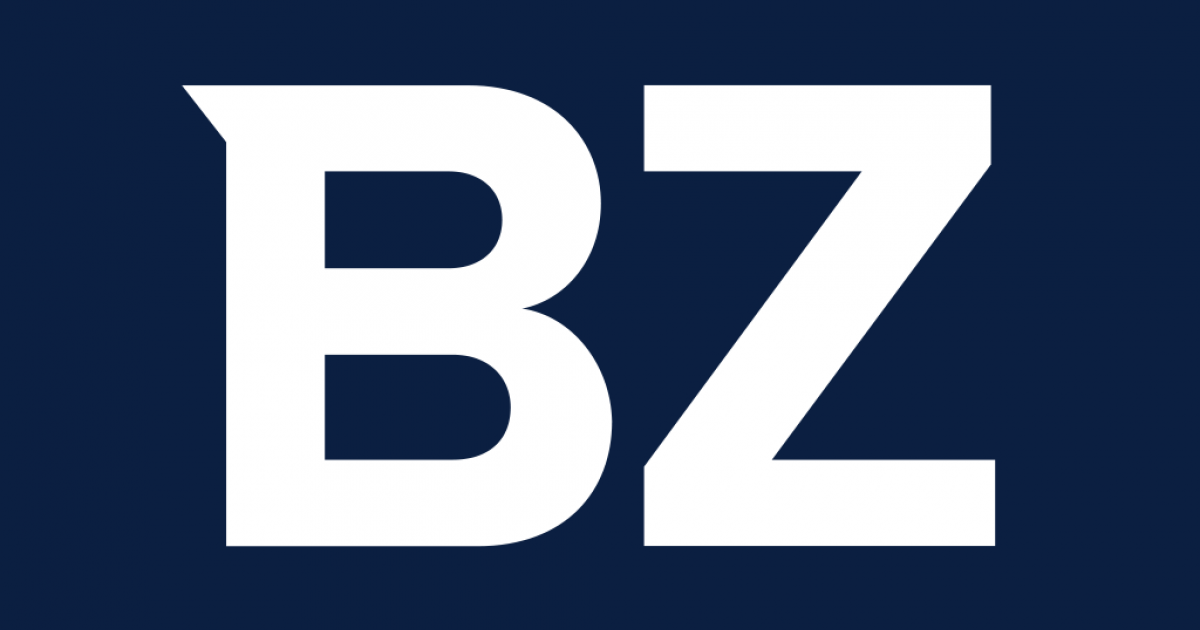 New York, June 25, 2021 (GLOBE NEWSWIRE) – Reportlinker.com announced the release of the report "MIL-DTL-81714 Series II Connector Market Forecast to 2028-COVID-19 Impact and Global Application and End User Analysis" https://www.reportlinker.com/p06099485/?utm_source=GNW
These connectors are widely used in military aircraft, unmanned aerial vehicles, unmanned ground vehicles, and combat systems and weapons.
They provide standard sizes as well as customized sizes according to the needs of end users.
As the government's budget for national security increases year by year, the MIL-DTL-81714 Series II connector market is experiencing significant growth. Governments all over the world are investing heavily in the procurement of new advanced technology aircraft.
In response to the dynamic challenges of the defense industry, market participants are investing heavily in the development of powerful and innovative electronic components. In addition, the massive adoption of military drones around the world is driving…
The full story on Benzinga.com