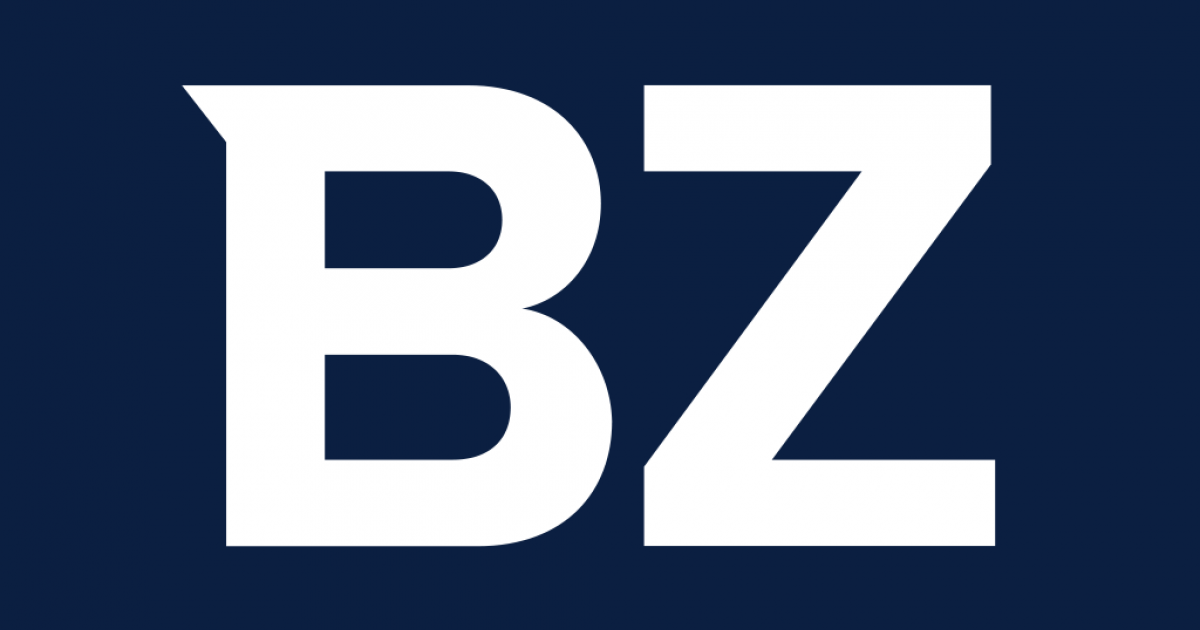 New York, August 2, 2021 /PRNewswire/ –
Technavio's latest report on the logistics robot market estimates incremental growth $6.42 billion During 2020-2024, the compound annual growth rate during the forecast period exceeds 31%. The growth is mainly due to the better return on investment provided by logistics robots.
Understand the driving force behind the logistics robot market and target potential customers.
Download the free sample report now!
The COVID-19 impact report on the logistics robot market provides market estimates before and after COVID-19. Technavio analysts conducted extensive planning of the report through qualitative and quantitative research methods to arrive at the most industry-related and business-related results.
In the face of COVID-19, companies around the world are focusing on creating flexible business models. As the path to recovery from the pandemic is being opened up, suppliers are continuing their continuous operations while establishing a resilient business model.
This post-pandemic business planning study will help clients:
Understand existing business models
Identify potential interruptions
Assess the impact on
The full story on Benzinga.com