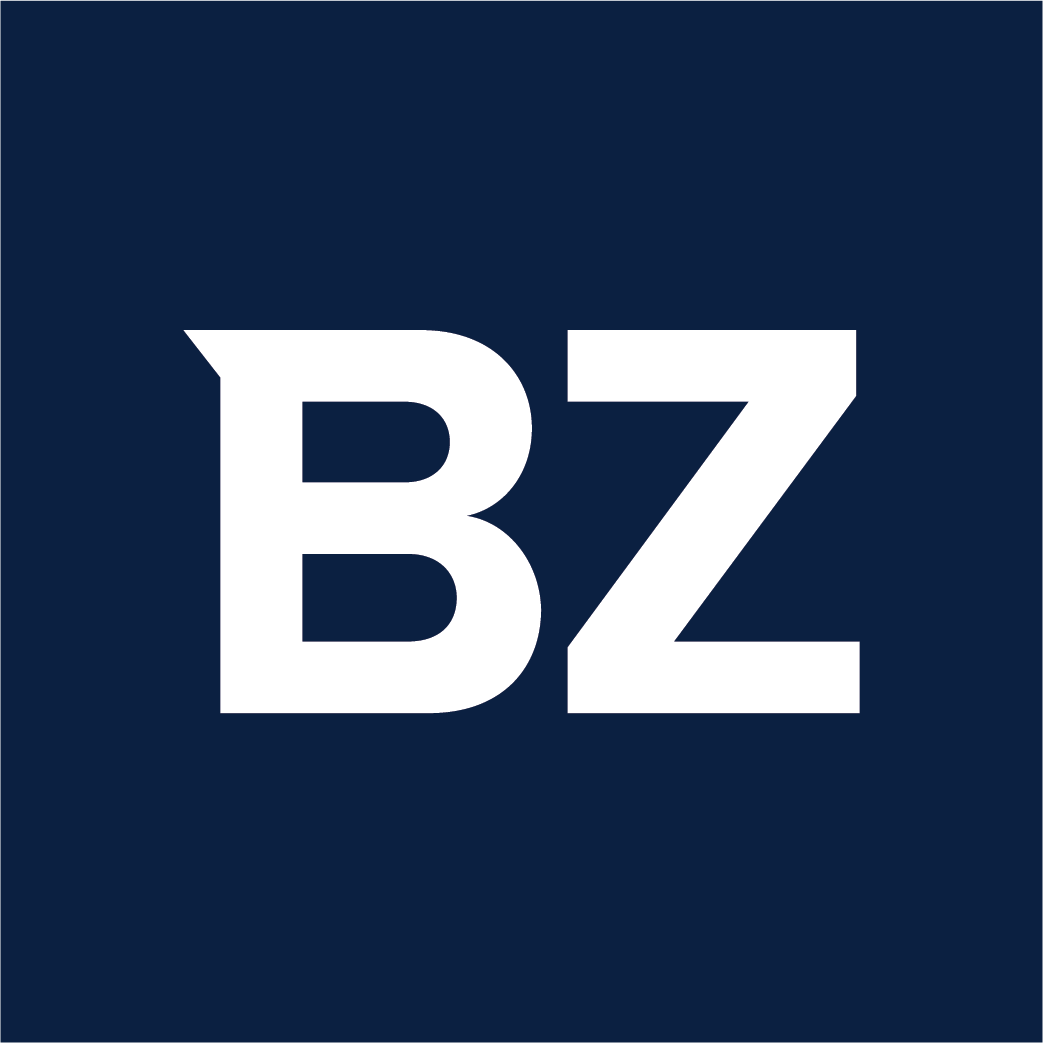 New York, May 10, 2022 (GLOBE NEWSWIRE) — Reportlinker.com announces the release of the report "Global Stationary Lead-Acid (SLA) Battery Market 2022-2026" – https://www.reportlinker.com/p05919272/?utm_source=GNW
88% during the forecast period. Our report on the stationary lead-acid (SLA) battery market provides a holistic analysis, market size and forecast, trends, growth drivers, and challenges, as well as vendor analysis covering around 25 vendors.
The report offers an up-to-date analysis regarding the current global market scenario, latest trends and drivers, and the overall market environment. The market is driven by increased investment in green telecom, rise in data usage, and growing demand for absorbed glass mat lead-acid batteries.
The stationary lead-acid (SLA) battery market analysis includes the end-user segment and geographic landscape.
The stationary lead-acid (SLA) battery market is segmented as below:
By End-user
• Telecom
• UPS
• Others
By Geographical Landscape
• APAC
• Europe
• North America
• Middle East and Africa
• South America
This study identifies the development of advanced lead-acid battery as one of the prime reasons driving the stationary …
Full story available on Benzinga.com