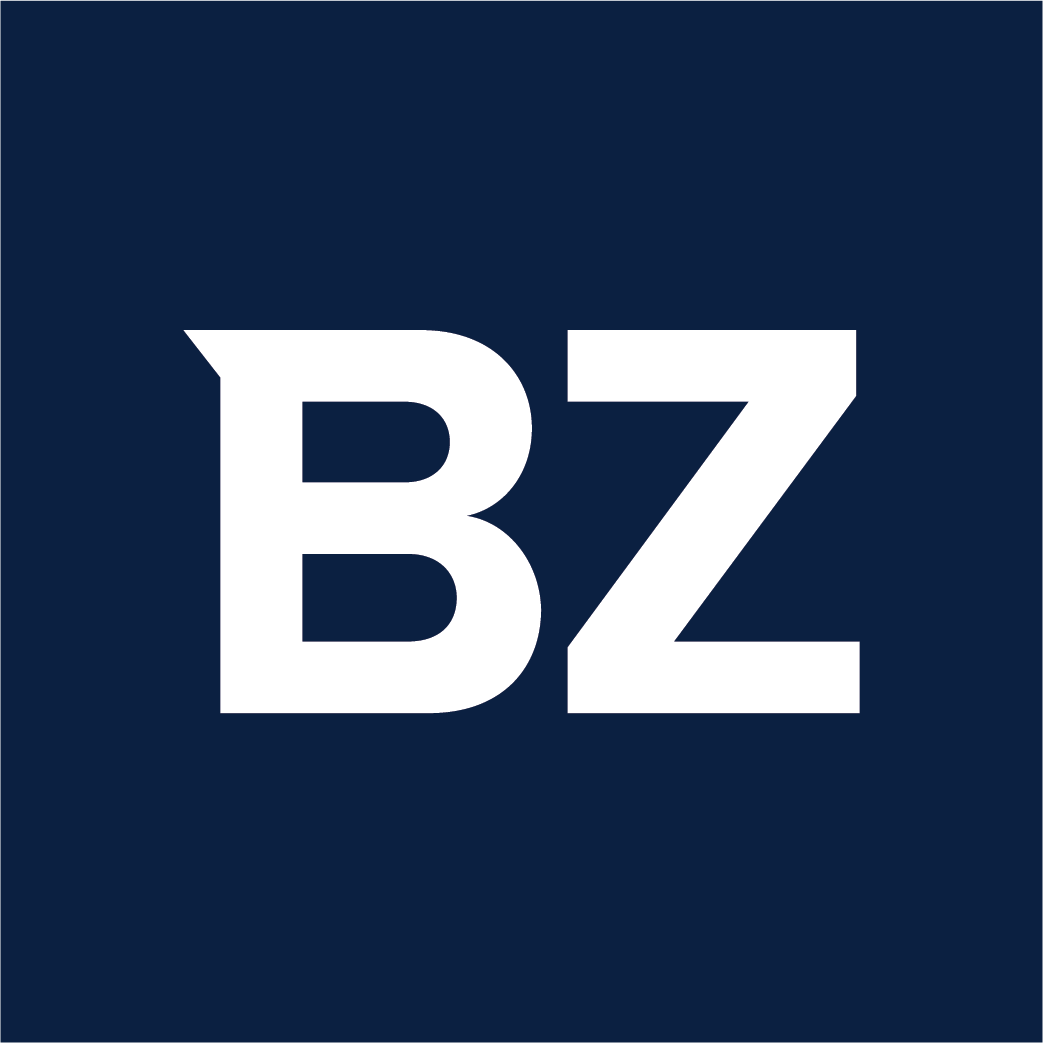 New York, May 04, 2022 (GLOBE NEWSWIRE) — Reportlinker.com announces the release of the report "Global Fresh Food Market, By Type, By Distribution Channel, By Region, Competition, Forecast & Opportunities, 2017- 2027" – https://www.reportlinker.com/p06273088/?utm_source=GNW
Also, the emergence of online sales channels and the entry of major market players providing fresh food to consumers are expected to create lucrative growth opportunities for the global fresh food market in the forecast period.
Food plays a major role in maintaining the health of an individual and provides all the required nutrients to the human body. Fresh food is gaining popularity due to the health benefits and the growing awareness among consumers about the nutritional benefits of consuming fresh food items.
The high internet penetration and proliferation of smart devices support the popularity of e-commerce channels. Consumers have increased their spending on their food intake and are actively ordering fresh food items through online sales platforms.
The ease of convenience and quick doorstep delivery service offered by the online platforms make the consumers contribute to the global fresh food market growth. However, the short shelf life of fresh foods may restrain the market growth in the forecast period.
The global fresh food market is segmented into type, distribution channel, region, and competitive landscape. Based on the regional analysis, the Asia-pacific region dominated the market in 2021 with a market share of 36.04% of the overall market share. The segment is expected to maintain its dominance and grow at a CAGR of 5.02% over the next five years. The growing population and change in the dietary preferences of consumers are the major drivers for the fresh food market in the region. Also, the high demand from emerging economies, including Indonesia, India, South Korea, China, and Japan are expected to influence the market demand.
JBS SA, Sysco…
Full story available on Benzinga.com