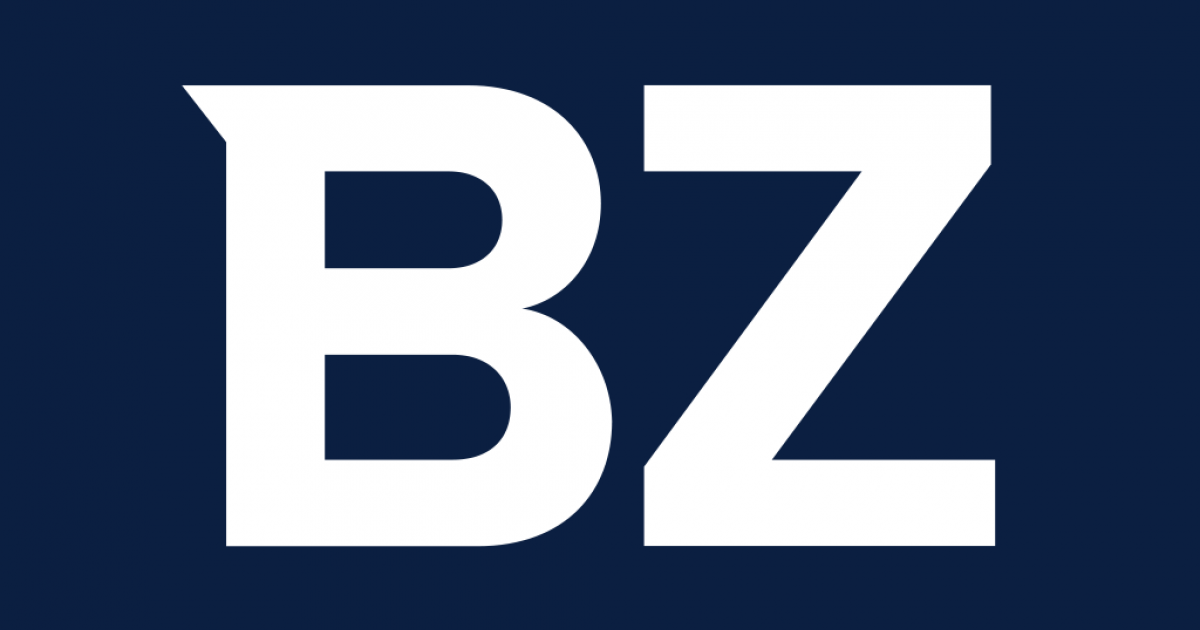 New York, November 30, 2021 (GLOBE NEWSWIRE)–Reportlinker.com announced the release of the "Global Ethylene Carbonate Market 2021-2025" report- https://www.reportlinker.com/p06187257/?utm_source=GNW
It is 56% during the forecast period. Our report on the ethylene carbonate market provides overall analysis, market size and forecasts, trends, growth drivers and challenges, as well as supplier analysis covering approximately 25 suppliers.
The report provides the latest analysis on the current global market situation, the latest trends and driving factors, and the overall market environment. This market is driven by the growth of automobile production and increased demand for plasticizers. In addition, it is expected that the growth of automobile production will also promote the growth of the market.
Ethylene carbonate market analysis includes application areas and geographic patterns.
The ethylene carbonate market segmentation is as follows:
By application
• Lubricant
• Lithium battery electrolyte
• Solvent
• Photochromic
• other
By geographic landscape
• Asia-Pacific
• North America
• Europe
• …
The full story on Benzinga.com