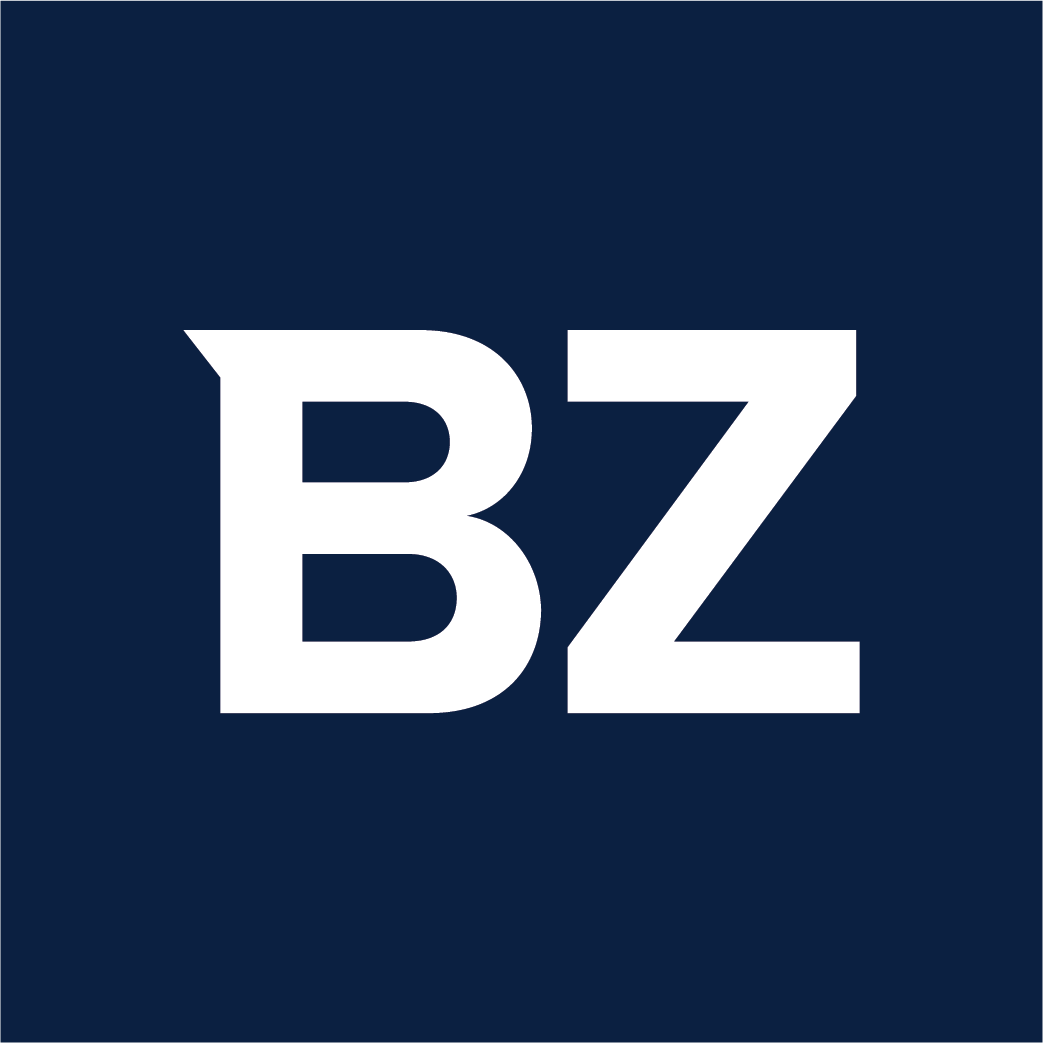 New York, May 09, 2022 (GLOBE NEWSWIRE) — Reportlinker.com announces the release of the report "Global Breast Cancer Liquid Biopsy Market 2022-2026" – https://www.reportlinker.com/p06275939/?utm_source=GNW
35% during the forecast period. Our report on the breast cancer liquid biopsy market provides a holistic analysis, market size and forecast, trends, growth drivers, and challenges, as well as vendor analysis covering around 25 vendors.
The report offers an up-to-date analysis of the current global market scenario, the latest trends and drivers, and the overall market environment. The market is driven by the growing prevalence of breast cancer cases, growing focus on personalized medicine for cancer care , and increasing demand for better minimally invasive therapies.
The breast cancer liquid biopsy market analysis includes product segment and geographic landscape.
The breast cancer liquid biopsy market is segmented as below:
By Product
• Reagent Kits
• Instruments
• Services
By Geographical Landscape
• North America
• Europe
• Asia
• Rest of World (ROW)
This study identifies the programs to detect breast cancer at the early stages as one of the…
Full story available on Benzinga.com