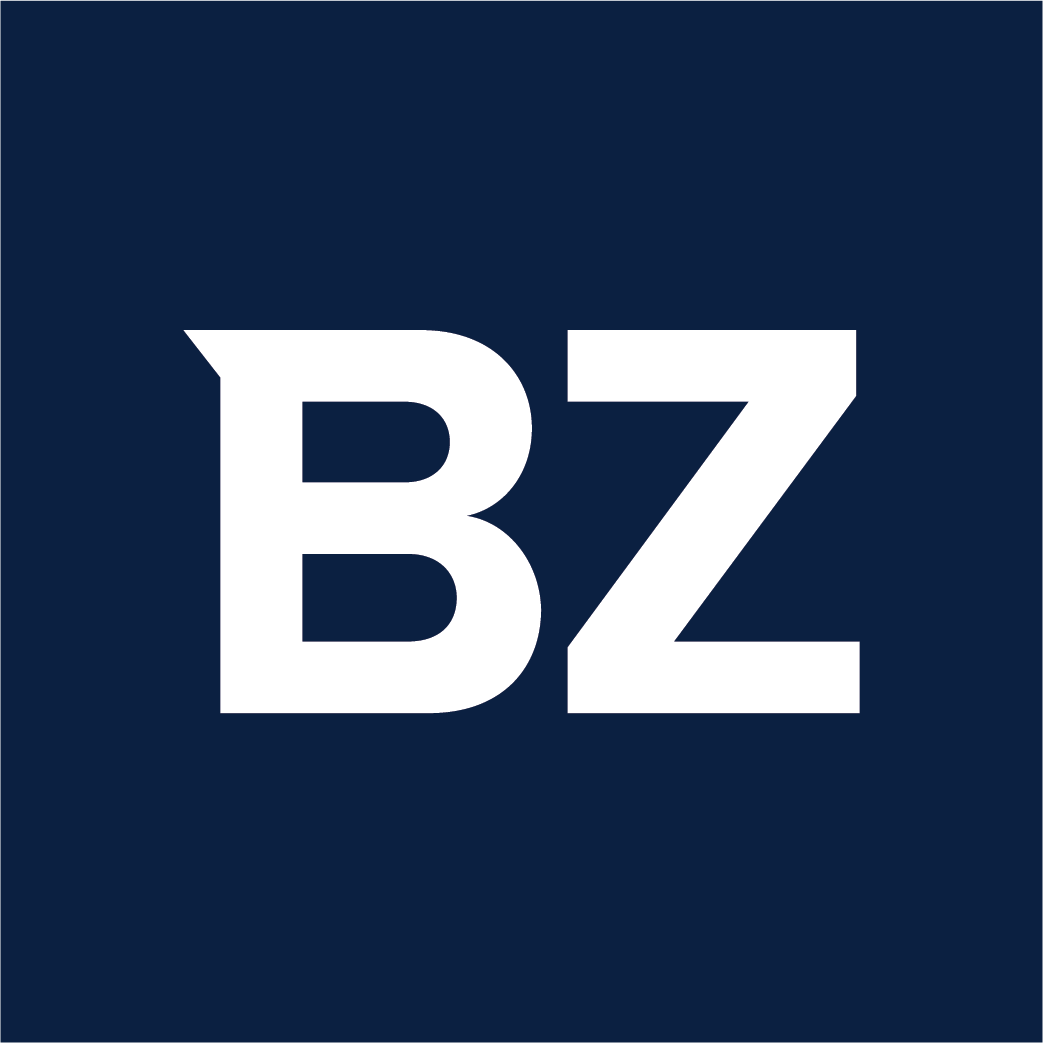 The "Amyl Cinnamic Aldehyde Market" report has been added to ResearchAndMarkets.com's offering.
The global amyl cinnamic aldehyde market size is forecast to reach $1,019.7 million by 2027, after growing at a CAGR of 4.9% during 2022-2027.
Globally, amyl cinnamic aldehyde is synthesized by aldol condensation with a heavy aroma of jasmine and is commonly used in the manufacture of personal care products such as perfumes, deodorants, and many others. It produces a jasmine-like floral fragrance, when other volatile chemicals of floral character are added to it. Amyl cinnamic aldehyde is also used in various end-user industries and applications such as household care, where it is used in detergents, liquid detergents, and fabric softener. Furthermore, increasing consumption of food products with natural flavoring agents is anticipated to create new opportunities for the growth of the global amyl cinnamic aldehyde industry in the forecast era.
Impact of COVID-19
The COVID-19 pandemic and the resulting government-ordered lockdowns have led to a profound recession impacting virtually every region of the world in 2020; the consumption and production of food and beverages, and personal care and home care products was also hit, leading to the declination of the amyl cinnamic aldehyde market.
Report Coverage
The report covers an in-depth analysis of the following segments of the amyl cinnamic aldehyde market.
By Type: Natural Amyl Cinnamic Aldehyde and Synthetic Amyl Cinnamic …
Full story available on Benzinga.com