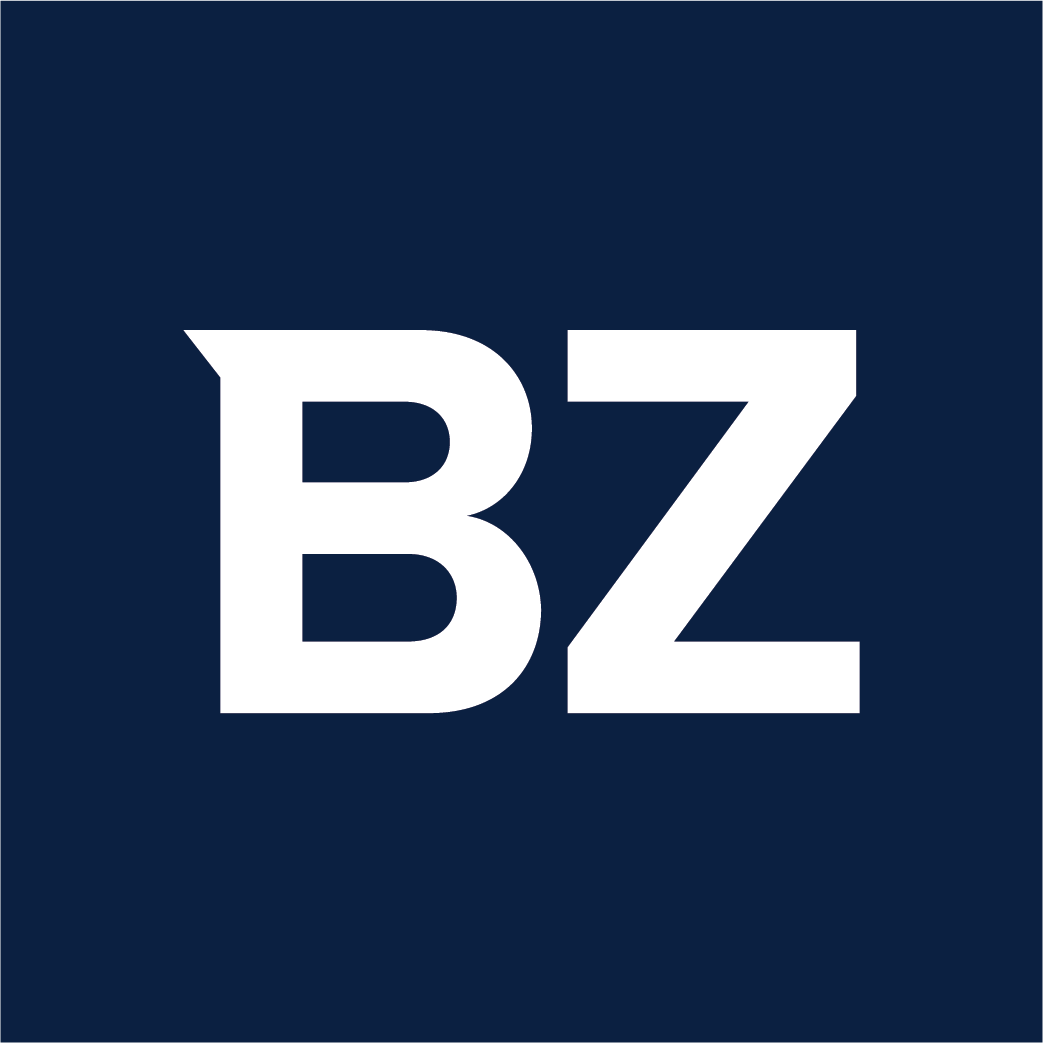 MONTRÉAL, May 11, 2022 /CNW Telbec/ – Every spring, we have a deep-seated need to reconnect with nature—this year more than ever. Espace pour la vie invites visitors to reconnect with each other and with nature in the garden during the 25th Great Gardening Weekend of the Jardin botaniquewhich kicks off the gardening season. This year's theme is The Garden as a Meeting Place. Sharing the fruits of our labour, flowers, vegetable garden crops, seeds and advice with friends, neighbours and family is a true pleasure. Gardening is an opportunity for a close and privileged contact with nature, and a chance to cultivate a sense of solidarity with others. It's a way to participate concretely in the socio-ecological transition!
Following the tremendous success of last year's hybrid edition, the festive event will be held in two phases this year: an entirely virtual component from May 24 to 26followed by meetings with producers and exhibitors on the site of the Jardin botanique, from May 27 to 29. From the comfort of your home or in person, the 2022 Great Gardening Weekend will be ripe with meaningful encounters.
THE VIRTUAL COMPONENT: EVERYONE'S INVITED
May 2425 and 26 – The free virtual conferences are back (in French). Wherever you are in Quebectake part in fulfilling exchanges with gardening experts happy to share their vision, experiences and special connection with nature and humans. Let their projects inspire you!
To attend the virtual conferences broadcast live on Facebook, visit the Espace pour la vie Facebook page at the time of the conference or your choice. Or better yet, sign up in advance so you don't miss this important event!
VIRTUAL CONFERENCE PROGRAM
Tuesday, May 24: 5 pm to 6 pm
Full story available on Benzinga.com