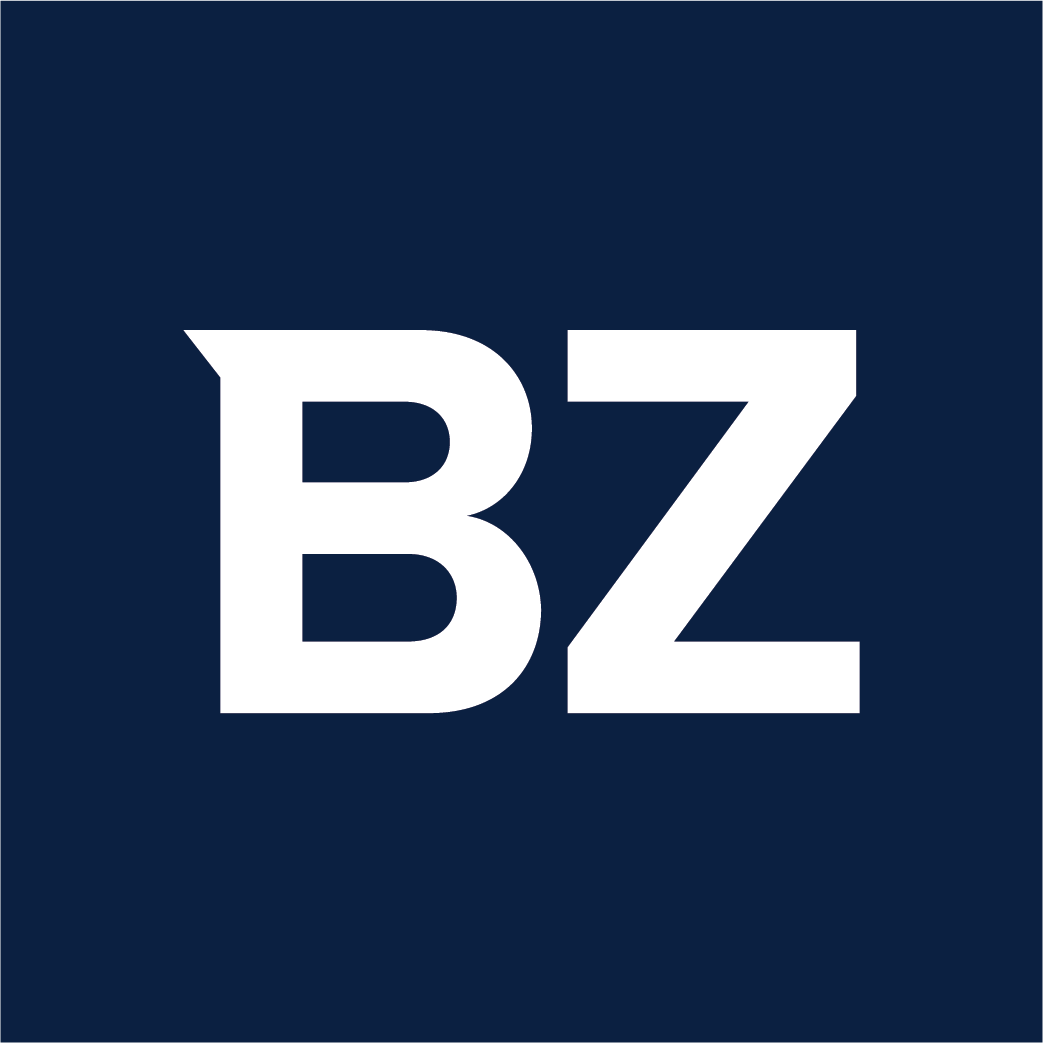 The PayBito CEO believes crypto's true potential can be harnessed through a balance between divergent views and promoting diversity at all levels.
PALO ALTO, Calif., May 7, 2022 /PRNewswire-PRWeb/ — PayBito Chief Raj Chowdhury expressed his views on the existing diversity patterns across the global crypto-sphere, stressing on the need for overall balance for the sustained development of the digital asset ecosystem.
Multiple metrics reflect that the crypto community comprises mostly of men, with some reports indicating a gender disparity ratio of more than 2:1. Further analysis reveals the white male-dominated demographic is changing with a growing number of ethnically-diverse people joining in, recognizing its true value. A US poll found higher crypto adoption among African-Americans (23%) and the Hispanic community (17%) than whites (11%).
The PayBito CEO, a noted blockchain pioneer, states, "The appearance of the present crypto demographic may have detractors questioning its potential, but it is a fact that cryptocurrencies are proving vital to nations with poor banking infrastructure …
Full story available on Benzinga.com