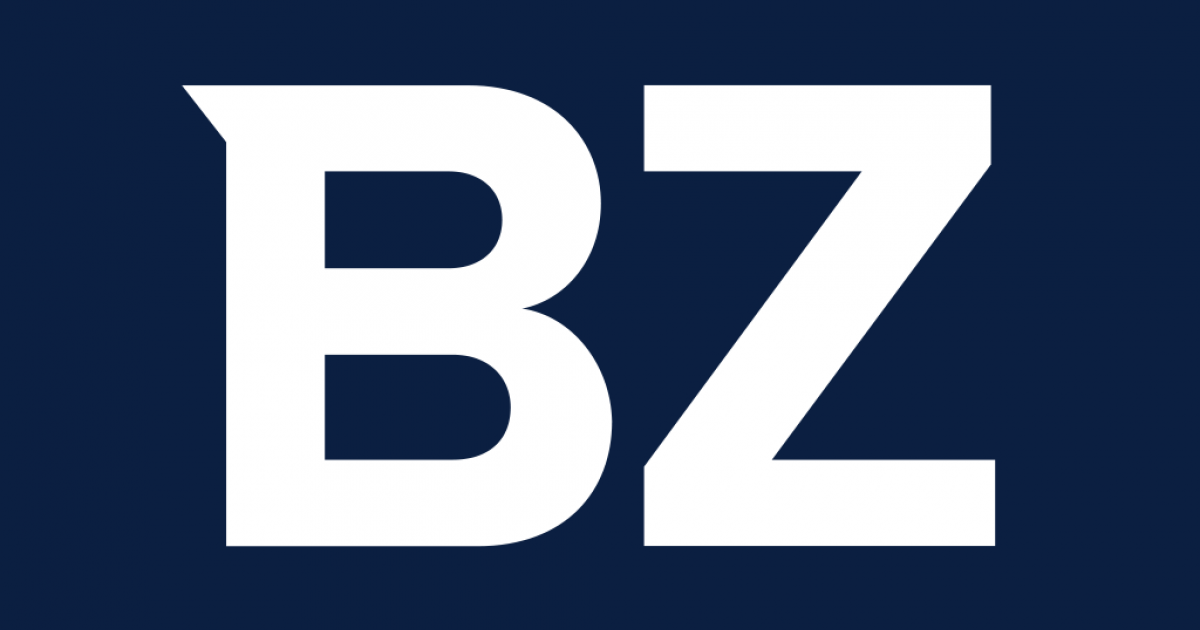 Thales has developed more than 20 projects. Fingerprint biometric technology will become the preferred authentication method for EMV payment cards.

Social distancing drives the demand for contactless and contactless in-store payment experiences. Biometric payment cards meet this demand for all transactions, and there are no spending restrictions.

Thales is the first to provide contactless biometric cards that fully comply with the certification of major payment schemes.
https://www.youtube.com/watch?v=Xv_pXjXu8D0
Payment cards are familiar products and part of our daily lives. In recent years, with the emergence of non-contact technologies, they have developed rapidly. The core of this move is that Thales helps the bank continue to transform the card itself and provide the best payment experience. This new innovative card integrated with biometric sensors provides users with higher security and convenience. The latest generation of cards represents an important milestone in the payment field.
This press release features multimedia. View the full version here: https://www.businesswire.com/news/home/20210719005309/en/
Contactless biometric cards greatly simplify short-distance payments and also provide a basic level of privacy and confidence. The user's fingerprint data is…
The full story on Benzinga.com