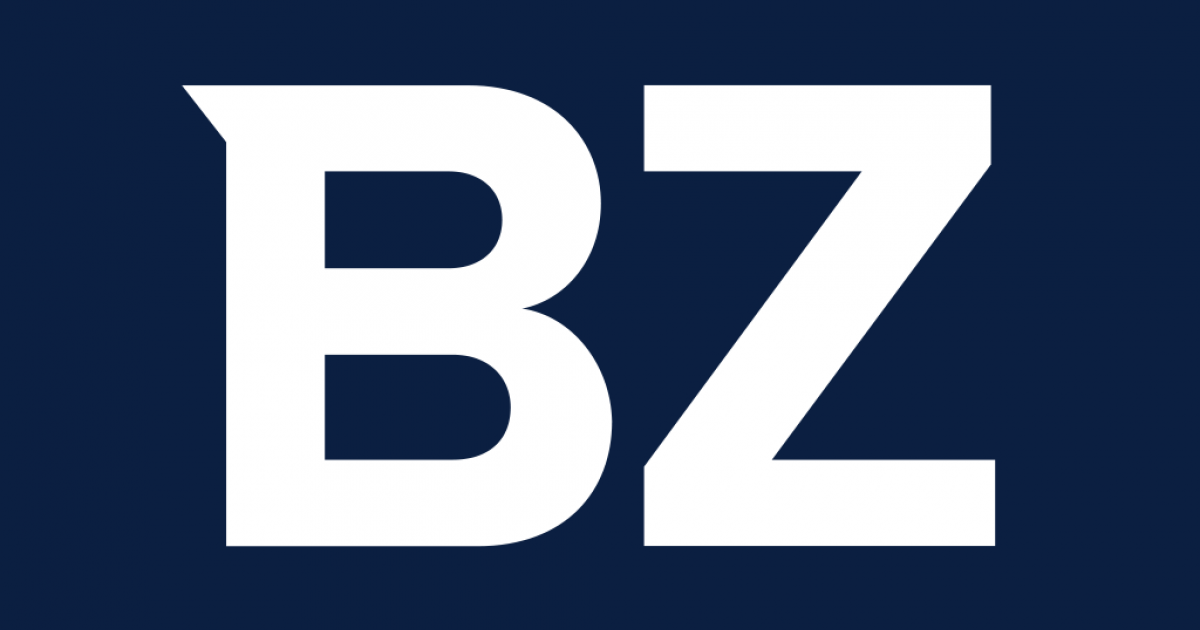 this "Thailand Architecture-Major Trends and Opportunities in 2025 (Second Half of 2021)" Report has been added to ResearchAndMarkets.com supply.
Thailand's construction industry is not as severely affected by the COVID-19 pandemic as some of its regional counterparts. The industry's actual annual growth rate in 2020 is 2.3%-an improvement from the construction industry's 1.6% growth in 2019. record.
Supported by strong export demand and investment in the infrastructure, energy and utilities sectors, the industry continued to maintain a strong momentum in the first half of 2021. According to data from the Office of the National Economic and Social Development Commission (NESDC), the value added of the construction industry in the first half of 2021 increased by 8.6% year-on-year.
Despite the strong growth in the first half of the year, the publisher expects the construction industry to actually grow by 5.3% in 2021. Due to the surge in infections since July 2021, growth is expected to slow in the second half of the year, leading to government tightening of restrictions.
The government's plans to attract foreign investment, revitalize the tourism industry, develop affordable housing, and increase investment in transportation and renewable energy infrastructure will continue to support growth. …
The full story on Benzinga.com