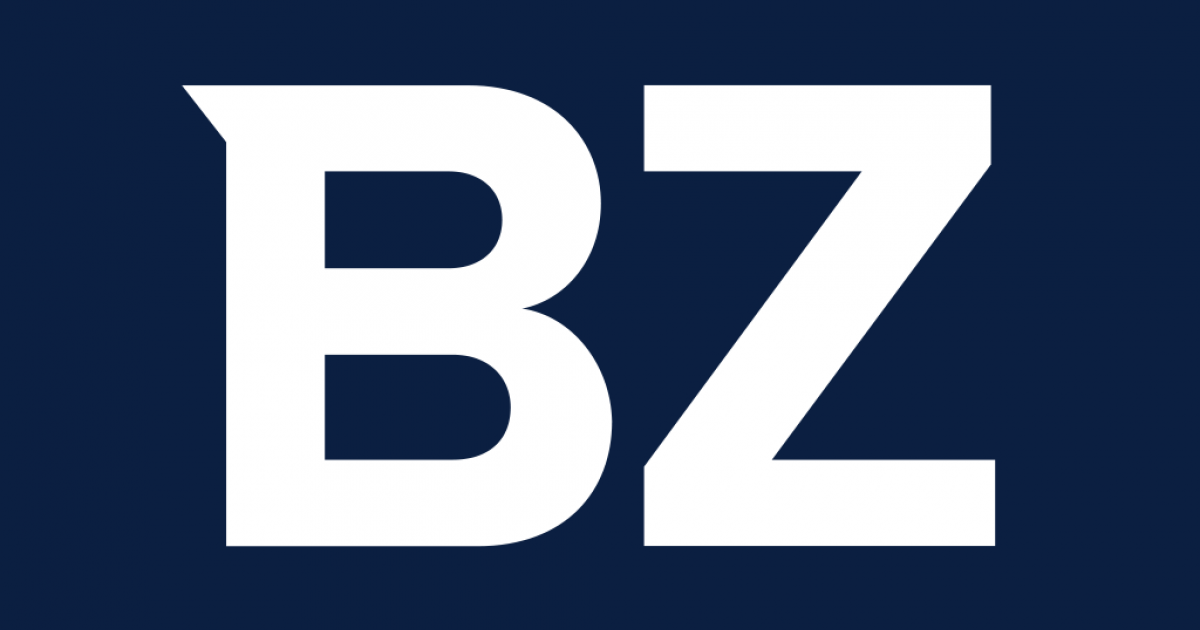 TELUS Victoria Community Council was renamed TELUS Vancouver Island Community Council as it expanded its support for Middle Island and North Island charities
#StandWithOwners plan pledges to allocate US$1 million to support small businesses in Canada
TELUS Ocean is under construction
Victoria, British Columbia, July 20, 2021 (Global News Agency)-TELUS announced today that we will invest US$63 million in Greater Victoria this year as our investment in British Columbia's infrastructure and operations by 2024. To further support during the entire Covid-19 pandemic and subsequent economic recovery. These investments will create important and tangible social outcomes, and many British Columbians continue to work, study, access health care, and socialize from home during this unprecedented period. TELUS's major investments in Greater Victoria include:
Use our existing spectrum resources to bring our extremely fast 5G network speeds to Greater Victoria, enabling residents and businesses to access Canada's fastest 5G network, providing speeds of up to 1.7 Gbps1. By the end of this year, TELUS will use our existing spectrum resources to connect 187 communities, 119 aboriginal communities and 335 aboriginal lands across the province to 5G. The widespread deployment of 5G in our province will help improve the health and educational outcomes of British Columbians, support environmental sustainability, stimulate our entrepreneurial spirit, and unleash human productivity.5G is expected to create 250,000 jobs2 And contribute 150 billion Canadian dollars to the Canadian economy in the next 20 years3.
Build new wireless infrastructure to meet the growing demand for enhanced wireless connections throughout the city, ensuring that the TELUS wireless network continues to meet and exceed the demand for reliable and fast connections in Greater Victoria.
Connect more homes and businesses to the gigabit-capable TELUS PureFibre network, which is the largest fiber-to-the-home network in Western Canada, supporting more than 3.5 million British Columbians to adapt to a new lifestyle throughout the pandemic. TELUS PureFibre first came to Greater Victoria in 2016 and is ready to withstand the additional needs of Covid-19, especially because the symmetric upload and download internet speed allows residents to handle large files at home, while other family members can study at the same time , Streaming entertainment, or video chat with friends.
Darren Entwistle, President and CEO of TELUS, said: "TELUS is proud to be able to make this generation of investment in Greater Victoria, provide technology that connects citizens with their loved ones, and our continued response to the global pandemic Important resources and information." "Now, TELUS is more committed than ever to keeping our citizens and communities connected and productive through our world's leading wireless network, based on our award-winning TELUS PureFibre infrastructure , To provide the backbone for our 5G world. In fact, in British Columbia, the continuous expansion of our ubiquitous broadband network is shortening time and distance, allowing residents to live and work in any community without compromising productivity or the economy Opportunity. As we look forward to the period of social and economic recovery with optimism, our investment enables more British Columbians to work, study, socialize, entertain and trade safely in the world's best connected way…
The full story on Benzinga.com