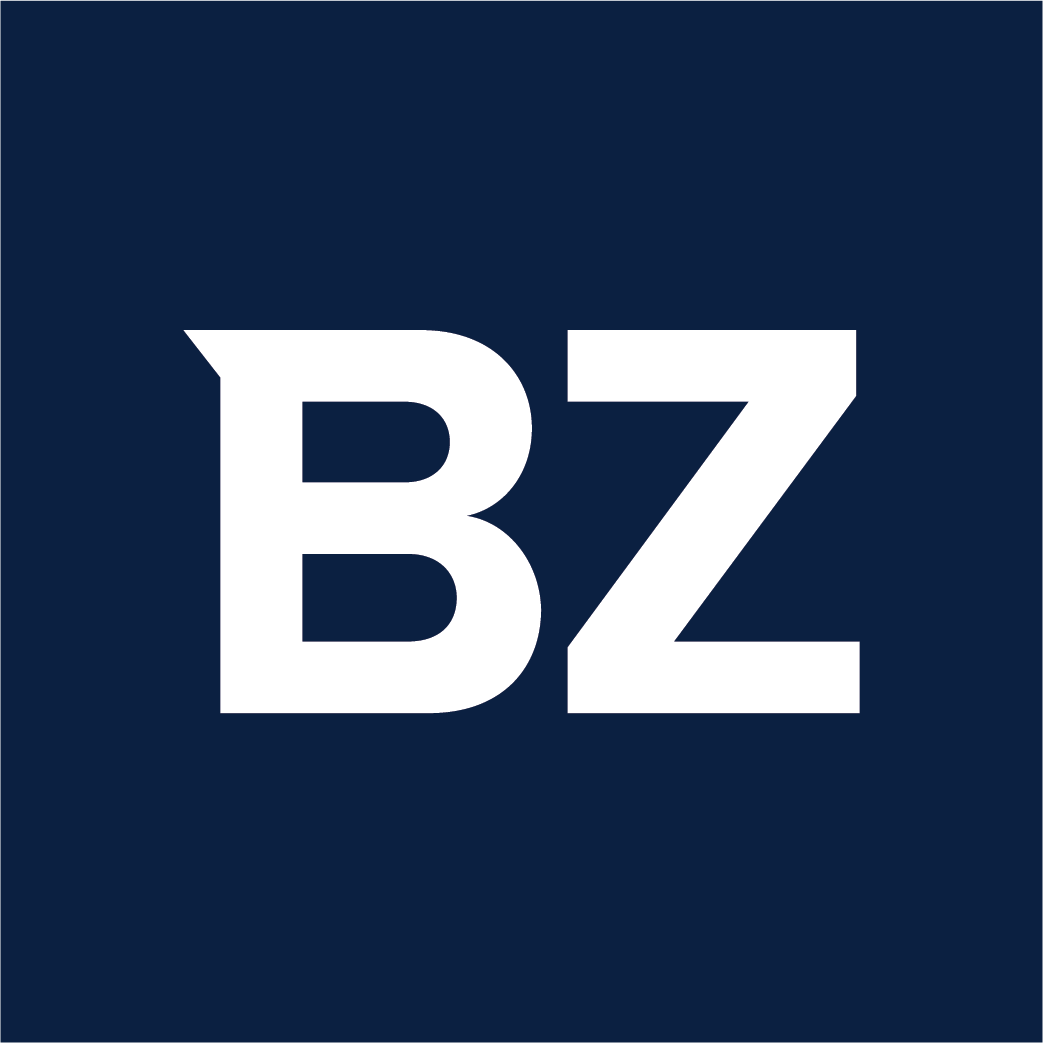 Google's latest results show billions of dollars derived from people's data; other big tech similar.
With the cost of living at an all-time high, anyone can now make up to

$450

per year by taking back control with a clever new app from LetAlone
Issue is highlighted to New Yorkers by installing a data vending machine on the street
that sells personal data as 'snacks' (video here)
LetAlone is launching the #YourDataYouDecide campaign and app to encourage people to join its Beta Programme
Consumers can see how tech giants profile them based on their data and create "Zero Party Data" – high value, user-authenticated, user-owned data
TORONTO, May 4, 2022 /PRNewswire/ – Tech giants are profiting from individuals' personal data in the US and Canadaaccording to a new company that aims to give back control to consumers.
LetAlone – a team of software engineers and data experts that includes former Google employees – has launched the #YourDataYouDecide campaign, to encourage people to take back their data and get bucks in their back pockets – rather than in the banks of big tech companies.
At a time when cost of living is at an all-time high, access to sensitive personal data – such as health information, likes, dislikes and search …
Full story available on Benzinga.com