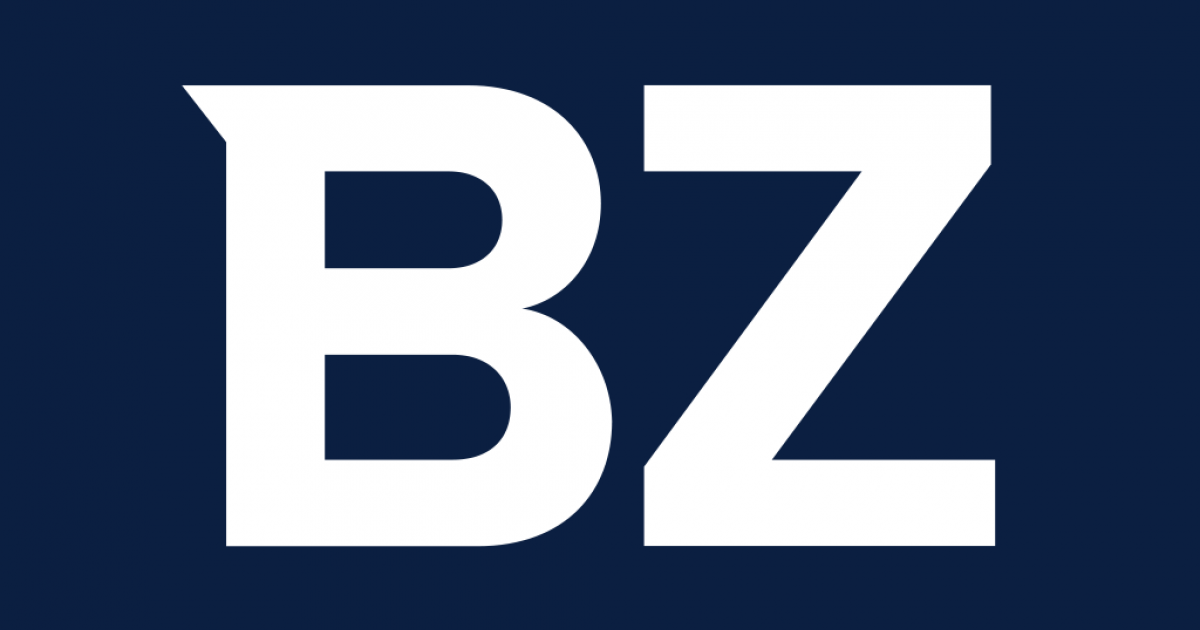 The new Saturn-1 data shows that the patient response rate is very high. 95% of Demodex blepharitis patients received TP-03 treatment with ≤0.5 mites per eyelash, and 93% improved at least one collar level
Further safety analysis of Saturn-1 shows that TP-03 has good safety and has no clinically significant impact on multiple measures
The Titan study reveals the high prevalence of Demodex blepharitis in the real world. 58% of American patients have a collar when they go to an ophthalmologist
Irvine, California, July 24, 2021 (Global News Service)–Tarsus Pharmaceuticals, Inc. (NASDAQ:tar), a biopharmaceutical company in the late clinical stage. Its mission is to focus on unmet needs and apply mature science and new technologies to completely change the treatment of patients. Starting from eye care, today announced its Saturn-1 2b/ New data from key phase 3 trials and the Titan Real World Collar Prevalence Study at the American Society of Cataract and Refractive Surgery (ASCRS) 2021 Annual Meeting. The new Saturn-1 data strengthened the potential clinical utility of TP-03 (lotilaner eye drops, 0.25%) for the treatment of Demodex blepharitis, and a wide range of patients showed significant responses. Titan research shows that the prevalence of Demodex blepharitis is high among eye care patients in various populations and regions in the United States, including some of the most common patients (such as patients receiving prescription dry eye treatment). overlapping.
"We are very encouraged by the additional Saturn-1 data points, which indicate that almost all patients have experienced significant reactions, and the potential of TP-03 for patients and eye care professionals who have long-term difficulty controlling Demodex blepharitis Clinical value-said Bobak Azamian, MD, Ph.D., President and CEO of Tarsus. "We received enthusiasm and positive feedback from clinicians on these new data at the ASCRS meeting. The convincing results of the Saturn-1 trial mark an important step in our TP-03 clinical plan, bringing us closer to developing a much-needed therapy for patients with this disease. Our second key trial, Saturn-2, is currently recruiting. If the top-line results in the first quarter of 2022 are expected to be positive, we expect to submit a new drug application for TP-03 for the treatment of Demodex blepharitis next year. "
Additional Saturn-1 Phase 2b/3 results and safety data
The new Saturn-1 data published today on ASCRS shows that in addition to achieving all primary and secondary endpoints, the results also show a strong patient response rate, because almost all Demodex blepharitis patients respond to TP-03 treatment Significant response. These findings indicate that this treatment may have a huge potential impact on patients and eye care professionals. The results show that the number of mites per eyelash and the level of the collar have been significantly improved:
95% of TP-03 patients showed a significant response in terms of mite count, reaching ≤ 0.5 mites on day 43, while the average baseline was 3.2 mites per eyelash, compared with 36% of patients using vehicles (phosphorus<0.0001), statistically significant results can be seen as early as the 15th day.
By day 43, 93% of TP-03 patients had improved at least one neckline grade, with an average baseline of 2.8 or about 100 necklines per cap, compared to 50% of patients on a vehicle (phosphorus<0.0001), statistically significant results can be seen as early as the 8th day.
In addition to the data provided at the ASCRS meeting, Tarsus also announced the results of an additional Saturn-1 safety analysis, which showed that TP-03 has no effect on multiple safety measures including corrected distance vision (CDVA) and corneal staining. The clinical significance of the effects and intraocular pressure (IOP), slit lamp biomicroscopy or fundus examination were not obvious. In addition, no effect on endothelial cell density (ECD) was observed in a subgroup of 21 patients. The ECD will be further evaluated as part of the Saturn-2 pilot program. The analysis from Saturn-1 and previously published data reinforce the potential safety of TP-03 in a broad patient population.
Saturn-1 (Phase 2b/3) is a randomized, controlled, multi-center, double-blind pivotal trial to evaluate the safety and effectiveness of TP-03 in adult Demodex blepharitis. Previously announced Saturn-1 top-line data shows that TP-03 has reached all its major and minor endpoints, including lid improvements…
The full story can be found on Benzinga.com