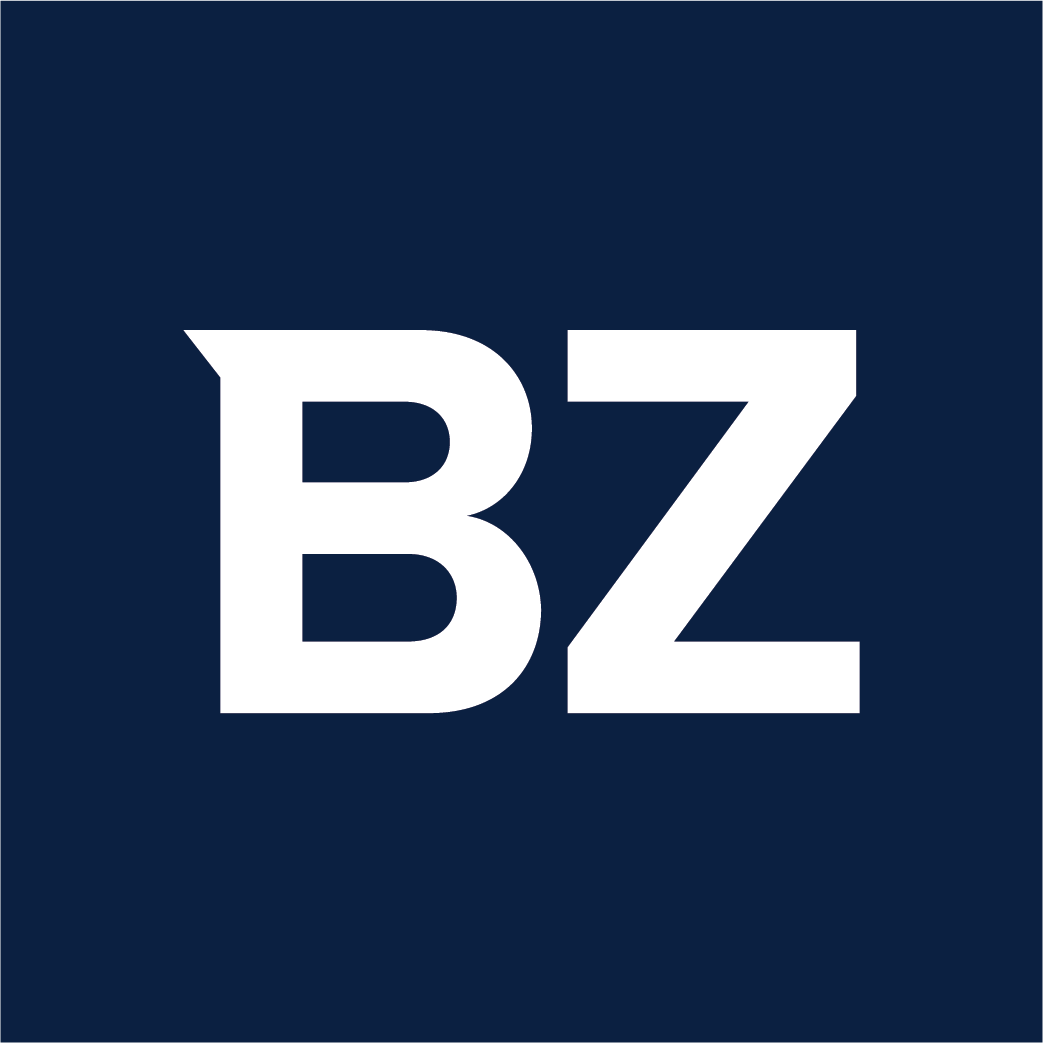 NEW YORK, May 4, 2022 /PRNewswire/ — The "Take out Fried Chicken Market – Competitive Analysis, Drivers, Trends, Challenges, and Five Force Analysis" report has been added to Technavio's offering. The take-out fried chicken market size is estimated to grow by USD 1.92 billion from 2021 to 2026, growing at a CAGR of 5.32%. as per the latest market report by Technavio. 39% of the market's growth will originate from APAC during the forecast period. China and Japan are the key markets for take-out fried chicken in APAC. Market growth in APAC will be faster than the growth of the market in other regions.
For more insights on the market share of various regions – Download a sample report now!
Market Dynamics
Factors such as the growth of multinational global fast-food chains, and growing doorstep delivery will be crucial in driving the growth of the market. However, consumer awareness regarding health risks associated with fast-food consumption will restrict the market growth. The holistic analysis of the drivers & challenges will help in deducing end goals and refining marketing strategies to gain a competitive edge.
Company Profiles
The take-out fried chicken market is fragmented and the vendors are deploying various organic and inorganic growth strategies to compete in the market. Some of the companies covered in this report are Bojangles Restaurants Inc., Cajun Operating Co., Chick-fil-A Inc., GENESIS BBQ, Guss Fried Chicken , McDonald Corp., and Raising Canes Restaurants LLC, Restaurant Brands International Inc., Wingstop Inc., and YUM Brands Inc., etc.
Few Companies with key offerings
McDonald Corp. – The company offers take-out fried chicken such as Crispy Chicken Sandwiches.
Raising Canes Restaurants LLC – The company offers take-out fried chicken such as Chicken Fingers and many more.
Restaurant Brands International Inc. – The company offers take-out fried chicken such as Signature Chicken, Chicken Sandwich, nuggets, and many more.
Wingstop Inc. – The company take-out fried chicken such as Chicken…
Full story available on Benzinga.com