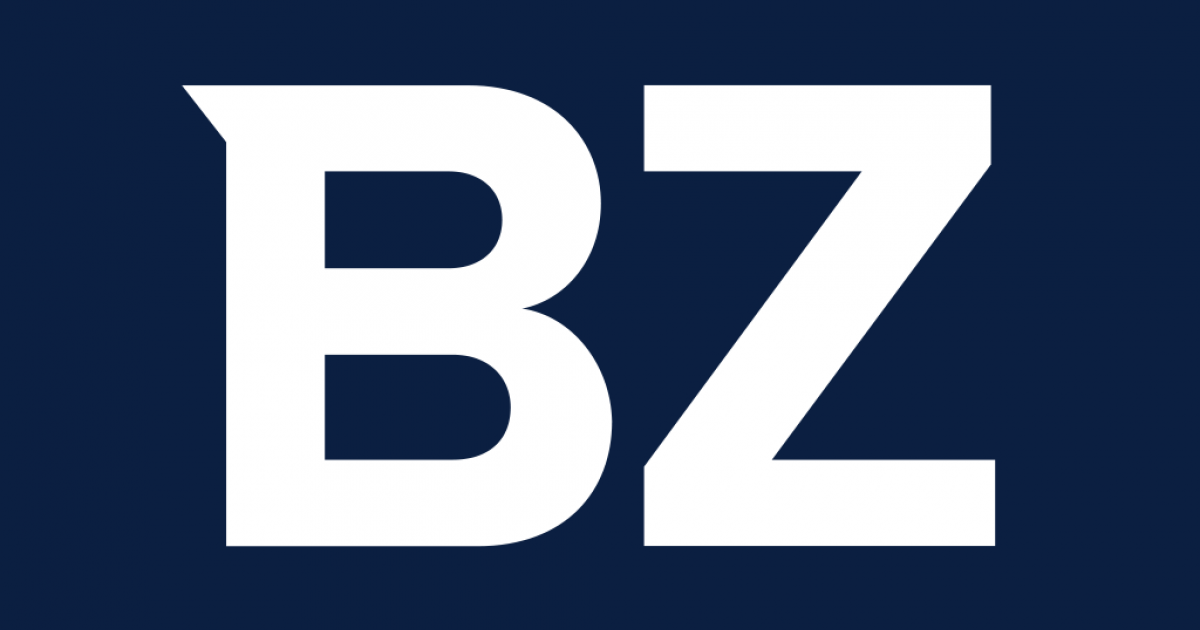 New York, June 25, 2021 (GLOBE NEWSWIRE) – Reportlinker.com announced the release of the report "Tactile Printing Market Forecast to 2028-COVID-19 Impact and Global Analysis of Applications and End Users"- https://www.reportlinker.com/p06099498/?utm_source=GNW
However, for commercial and industrial-grade tactile printing presses, cost is considered a limiting factor for market growth.
An industrial-scale UV inkjet printer will increase capital expenditure by 40% to 300%, while operating costs are high-especially for UV-based ink systems. Each tactile printer may cost thousands of dollars, depending on the scale of production.
In addition, they require regular maintenance for optimal performance, which also involves the user's recurring costs. Therefore, cost factors have seriously hindered the growth of the tactile printing market, especially for personal use.
Geographically, the haptics market is segmented into North America, Europe, Asia Pacific, MEA and SAM. The Asia-Pacific region has the largest revenue share in 2020, followed by North America and Europe.
In addition, the Asia-Pacific region is expected to witness the highest compound annual growth rate during the forecast period. Tactile printing market segmentation…
The full story on Benzinga.com