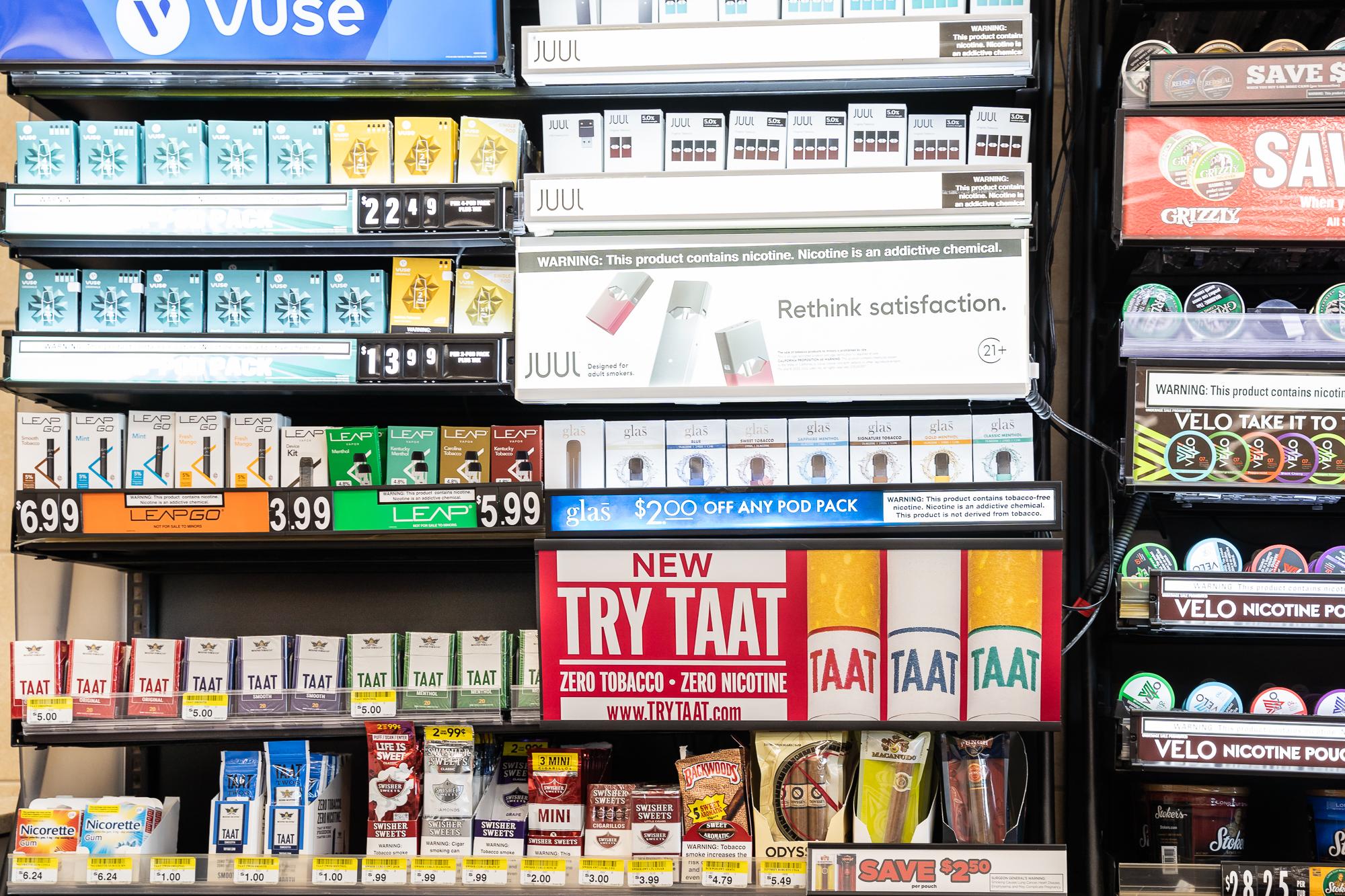 LAS VEGAS and VANCOUVER, British Columbia, Sept. 07, 2022 (GLOBE NEWSWIRE) — TAAT® GLOBAL ALTERNATIVES INC. (CSE:TAAT) (OTCQX:TOBAF) (FRANKFURT: 2TP) (the "Company" or "TAAT®") is pleased to announce that its flagship product TAAT® will be sold in all 34 Buc-ee's locations in the state of Texas by Monday, September 12, 2022, as part of the upcoming rollout of TAAT® across the state (population 29.5 million1adult smoking incidence rate of 14.7%2). In a press release dated September 2, 2022TAAT® announced its relationship with Buc-ee's, a regional chain of 43 gas stations and travel centres in seven Southern US states. With this placement, the initial footprint of TAAT® in the Buc-ee's chain will cover approximately 80% of all Buc-ee's locations, including the New Braunfels, TX storefront that holds the world record for the largest convenience store at 66,335 square feet in size3.
The Company believes that Buc-ee's will act as an "Anchor Account" for the state of Texas where it plans to accelerate commercialization efforts for TAAT®. Buc-ee's attracts tourists and motorists passing through Texas, along with steady patronage from a loyal base of local customers. Adult smokers from these segments who enter Buc-ee's stores in Texas will now be able to "Try TAAT®". In addition to its vast range of unique merchandise, Buc-ee's has a famous smoked brisket offering4 among its other around-the-clock food and beverage options. Buc-ee's is also renowned for its upscale and remarkably clean restrooms and in 2012 was voted the winner of Cintas' annual America's Best Restroom Contest5.
TAAT® is already stocked in the tobacco product displays of several Buc-ee's locations in the state of Texas, including the "world's largest convenience store" in New Braunfels, TX (pictured above). By Monday, September 12, 2022, all 34 Texas Buc-ee's locations will be carrying TAAT® products.
Readers using news aggregation services may be unable to view the media above. Please access SEDAR or the Investor Relations section of the Company's website for a version of this press release containing all published media.
TAAT® Chief Executive Officer Michael Saxon commented, "We are thrilled to be taking the …
Full story available on Benzinga.com