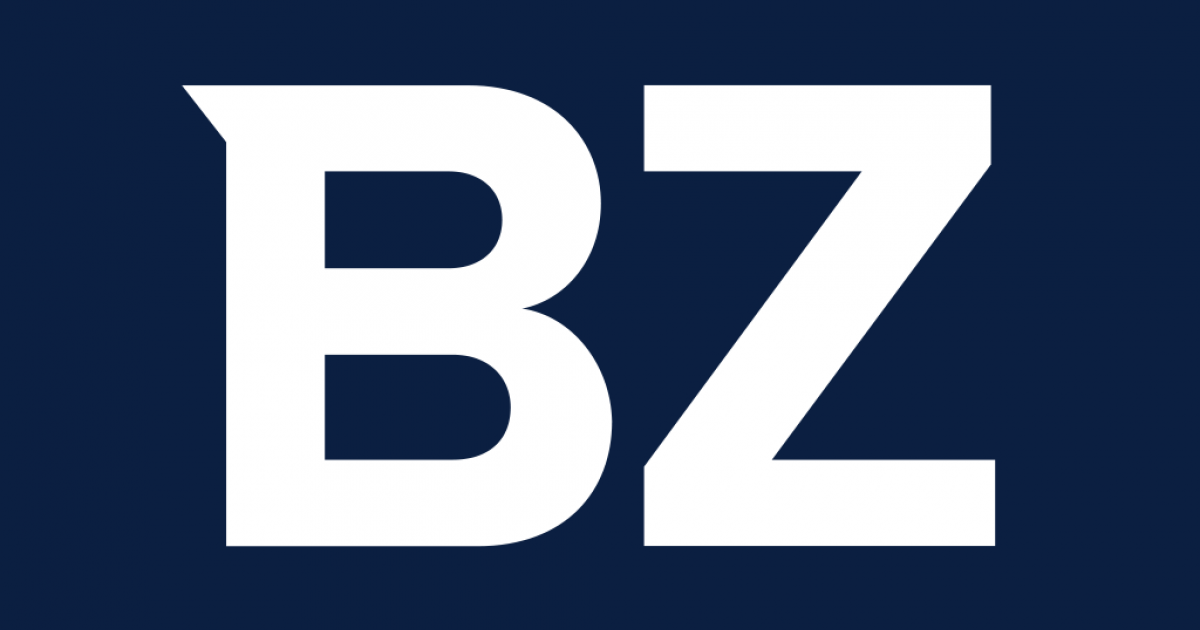 Singapore, July 16, 2021 /PRNewswire/– S&P Global Platts ("Platts"), a leading independent provider of information, analysis, and benchmark prices for the commodity and energy markets, today released a report on China's It launched its national carbon emissions trading program on Friday, which will create the world's largest carbon market. The five-year plan (2021-2025) released this spring has largely strengthened the Nationally Determined Contribution (NDC) goal of the Paris Agreement.
Platts Analytics' global integrated energy model shows the most likely prospects China's Despite a strong rebound in coal and natural gas combustion this year, the 2030 target is being achieved.A bigger problem is China's The trajectory of achieving the announced net zero target for 2060.
Platts Analytics reference The model still shows that coal accounts for close to 30% By 2050, it will account for the proportion of national power generation.

China's

Carbon market launch Provide signals for new clean investments and additional policy levers.
Platts Analytics expects The initial impact of the plan will be minimal, Although it may pave the way for the development of new carbon neutral products.
right now,

China's

ETS prices are unlikely to affect the current energy structure, and the cost of offsetting the carbon associated with LNG cargoes will only increase by 0.5%.
Roman Kramchuk, Head of Future Energy Analysis, S&P Global Platts:
"China Will launch the world's largest carbon trading plan,…
The full story on Benzinga.com