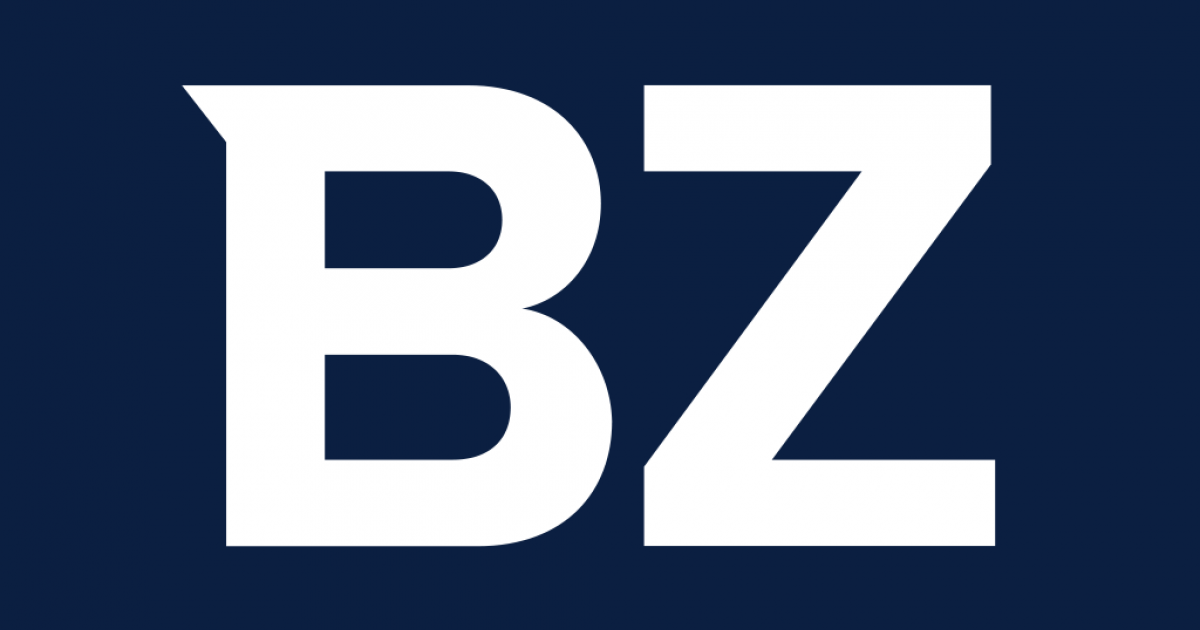 Dallas, December 3, 2021 /PRNewswire/ – Southwest Airlines (New York Stock Exchange:LUV) ("Company") today announced the leadership changes and appointments of various departments of the company.
Operational leadership
Justin Jones Be promoted to Senior Vice President of Operations Strategy and DesignIn this newly created position, he will lead the modernization and operational improvement of the airline. Jones previously served as the vice president of technical operations planning and performance, responsible for contract services, heavy maintenance planning, maintenance reliability and records, training, business intelligence, aircraft appearance, and technical operations strategic planning. Jones has held various performance and strategy positions throughout the company and joined Southwest Airlines in 2001 as a revenue management and pricing analyst.
With this change, Angela Marano, The current managing director of business transformation, promoted to Vice President of Business Transformation, She and her team will move from the finance department to the new strategy and design team. The business transformation team provides a variety of services and capabilities, including innovation/human-centered design, continuous improvement, emerging trends, data science, and automation. Since 1998, Marano has worked at Southwest® for 23 years and held various leadership positions in technology and corporate strategy.
The full story can be found on Benzinga.com