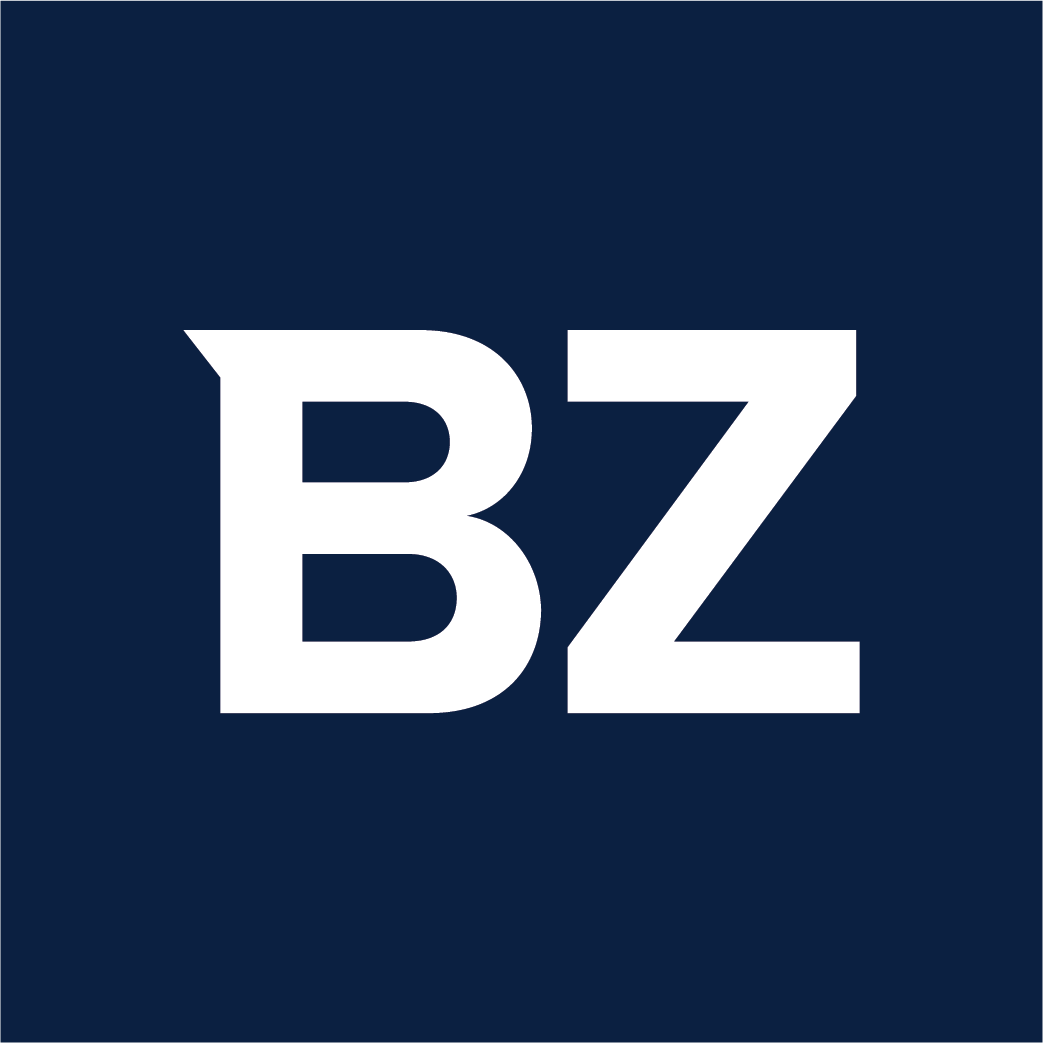 Solvay secures sole ownership of its Green River, Wyoming natural soda ash operation
Brussels, May 4, 2022 – Solvay today announces the acquisition of the 20% minority stake of AGC in the Soda Ash JV operated in Green River, WY, USA, building on its leadership position in trona-based soda ash production.
Solvay is a global leader in soda ash, with nine major soda ash and bicarbonate plants, of which six are located in Europe, two in the US and one in Asia. Solvay and AGC formed the Solvay Soda Ash Joint Venture (SSAJV) back in 1992. The facility, operated by Solvay, produces soda ash and sodium bicarbonate from trona, a naturally occurring mineral to serve the glass, chemicals, detergents and food industries, among others.
Full story available on Benzinga.com