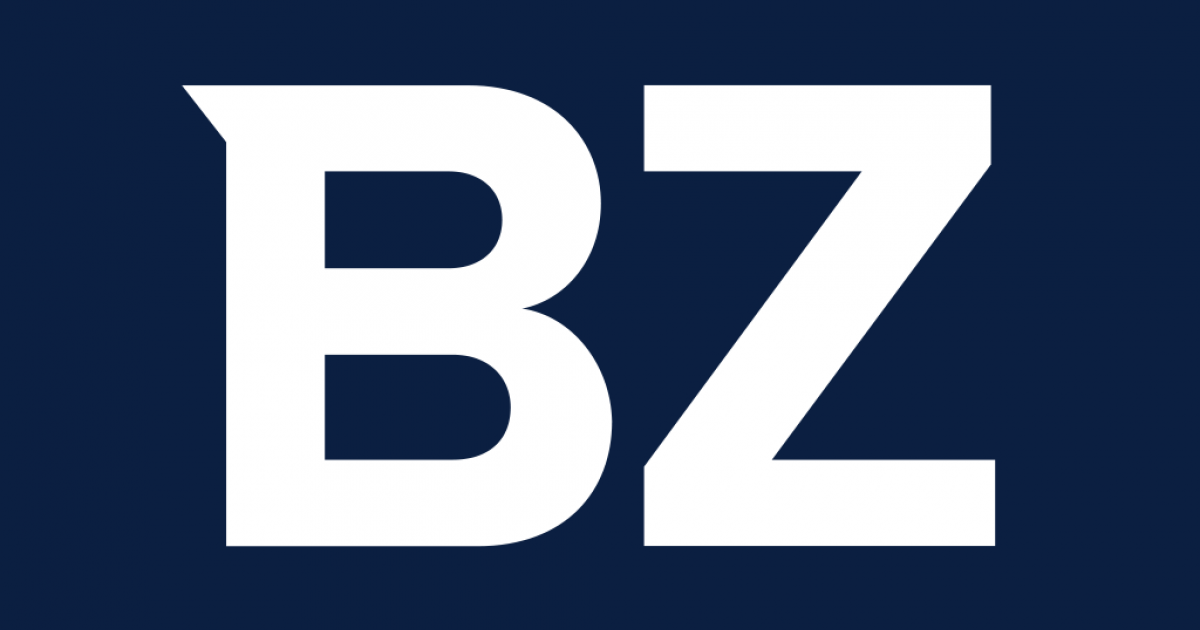 Temporary announcement pursuant to Article 53 of the Exchange's Six Listing Rules
SIKA posts record sales for 2021 – a 17x increase.1%
Sales rose 17.1Percentage in local currency – 2021 sales of CHF 9.24 billion (+17.3% CHF)
Other growth platforms created through seven acquisitions: Kreps (Russia), Derry Tucker (USA), BR Massa (Brazil), Iron ore (Japan), United States Hydro technology (United States), Bexel (Mexico) and Landun (China)
Signing of MBCC Group Acquisition Agreement – ​​Completion planned for the second half of 2022
Expansion of production sites in Stockholm (Sweden) and Doha (Qatar), debugging New production bases in Jiaxing (China) and Pune (India), EstablishSpirit a new one National subsidiary in Ghana
EBIT and EBIT margin are expected to grow by a disproportionate 15% in 2021
Confirmation of strategic goals for sustainable profitable growth to 2023
Sika performed well in a challenging environment in 2021, once again demonstrating the strengths of its business model. Sales rose sharply to a record CHF 9.24 billion, up 17.1% in local currency, despite the COVID-19 pandemic and continued raw material procurement bottlenecks. The currency effect reached 0.2%. The acquisition effect was 2.0% and organic growth was 15.1%. Compared to the same period in 2019, organic earnings were 11.9%.
Thomas Hasler, CEO: "2021 is expected to be a challenging year, and it has proven to be a very successful year for Sika. We have benefited from multiple growth platforms and are well positioned to achieve An ideal location for long-term success. Thanks to our innovative technologies, we are the partner of choice for a wide range of clients in the construction and industrial sectors. We provide solutions for all stages of development in the construction market, further driven by government-backed multi-billion investment plans"
MBCC Acquisition Update
In November 2021, Sika signed a binding agreement to acquire MBCC Group (formerly BASF Construction Chemicals). With sales of CHF 2.9 billion, the MBCC Group is the world's leading supplier of construction chemicals. The acquisition will complement and expand Sika's offerings in four of the five core technologies and seven of the eight Sika target markets, while further strengthening the company's geographic footprint. The deal will produce a major player supporting greater sustainability.
The construction chemical products and solutions market will grow to around CHF 80 billion by 2023 and, due to its high fragmentation, will continue to offer significant growth opportunities even after Sika's acquisition of MBCC. About 53% of MBCC's sales come from the construction industry…
The full story can be found on Benzinga.com