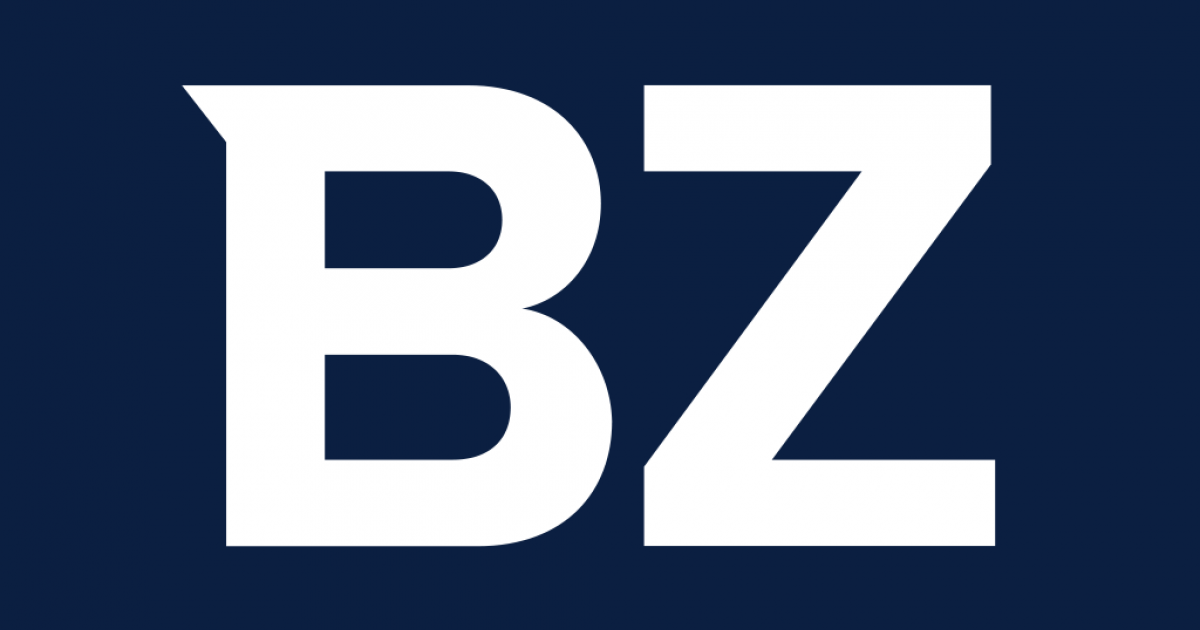 To: Anyone owning real or personal property within a 30 km radius of Lake Manitoba damaged by the 2011 Lake Manitoba floods:
Class Action Actions May Affect Your Legal Rights
Winnipeg, MB, January 14, 2022 /CNW/-
settlement
A settlement agreement has been reached and approved Manitoba The Queen's Court settled a 2011 lawsuit in which the area around Lake Manitoba was damaged by the operation of the 2011 Provincial Water Control Project due to flooding of Lake Manitoba.
Manitoba government has agreed to pay class members $85,500,000. This amount includes attorney ("Class Counsel") fees and expenses and administrative costs of the settlement.
All have real…
The full story is available on Benzinga.com