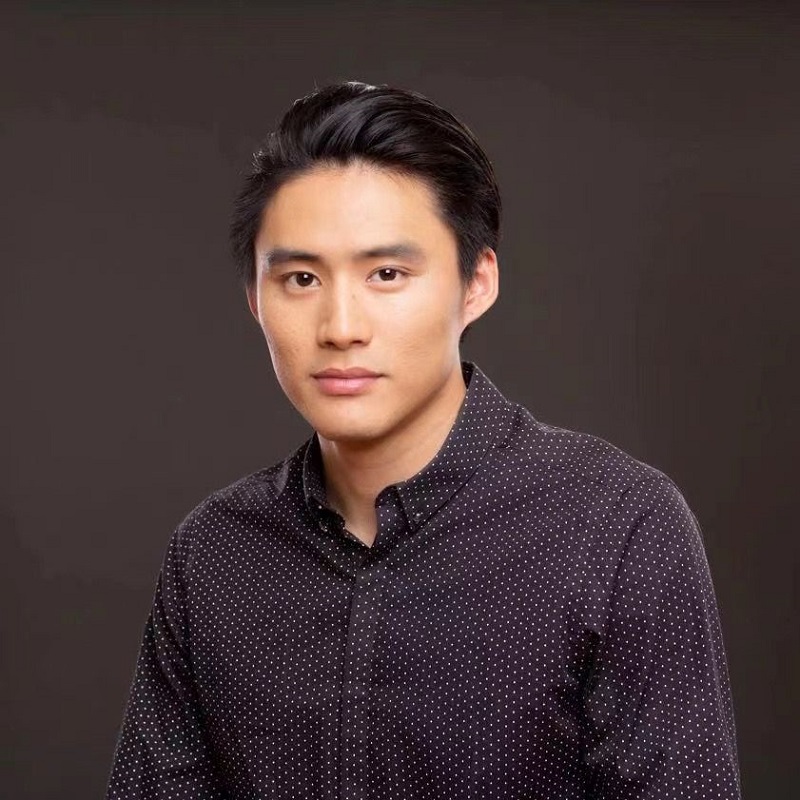 Los Angeles, May 30, 2022 (GLOBE NEWSWIRE) — Web 3 and Blockchain applications seem enticing for multiple individuals. Many even invest in some projects, but not everyone acquires success. As Web 3 continues to become the future of the internet, making the right investments early on can offer success and profits. Koi Trading co-founder Shixuan "Jimmy" Cai explains how to differentiate a good and bad investor while giving insights on his investments and other trade secrets.
"True God is the one who does not play with dice," says "Jimmy" Cai.
A Los Angeles graduate, Cai is the co-founder and general manager at Koi Trading, a Cryptocurrency OTC trading platform. He is also an investor in more than 25 fintech and crypto projects like Solana. Cai also has limited partnerships (LP) for different crypto hedge funds since 2017.
A successful business angel in the cryptocurrency world, when asked about what he does exactly, Cai said, "I sell shovels to gold rushers in the crypto world."
He has received multiple prestigious awards while he is still 28. Some of the notable honors include Hurun's 2021 US Innovation Outstanding Awards awarded to Cai in November 2021 for his …
Full story available on Benzinga.com