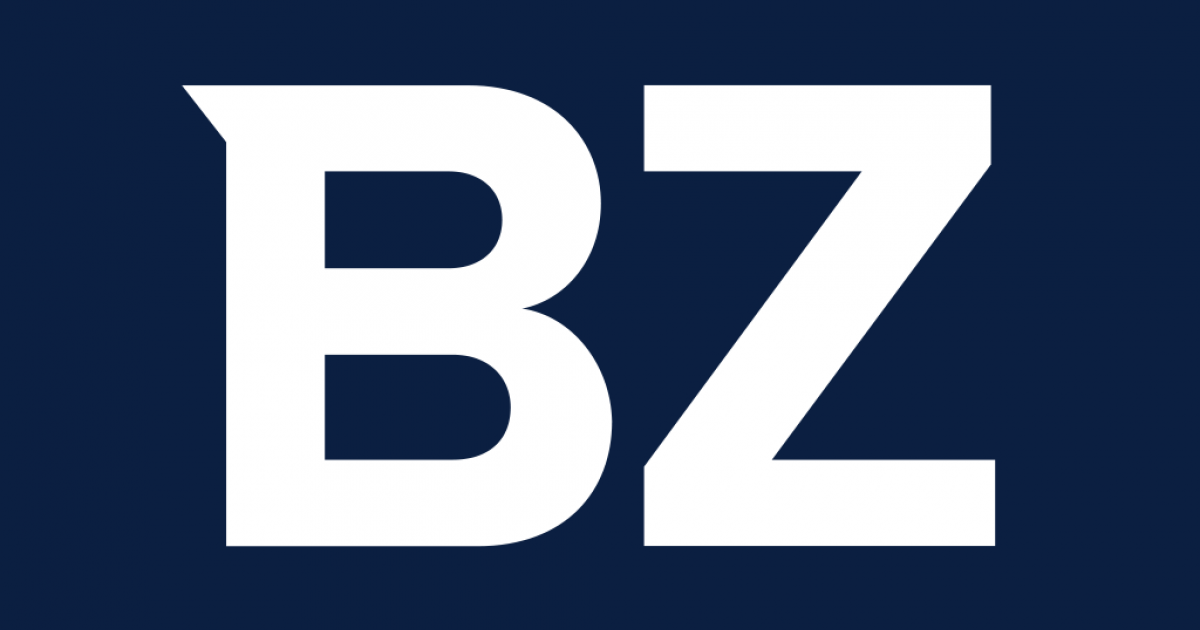 Shire Law Firm, A national shareholder rights litigation company, reminds investors of Concho Resources Inc. ("Concho" or "Company") (NYSE stock code:Chief Operating Officer) Violation of Sections 10(b) and 20(a) of the Securities Exchange Act of 1934 and Rule 10b-5 issued by the US Securities and Exchange Commission accordingly.
Investors who purchased company securities during the period from February 21, 2018 to July 31, 2019 (inclusive) (the "class action period") are encouraged to contact the company before September 28, 2021.
If you are a loss-making shareholder, Click here to participate.
We also encourage you to contact Brian Schall…
The full story on Benzinga.com