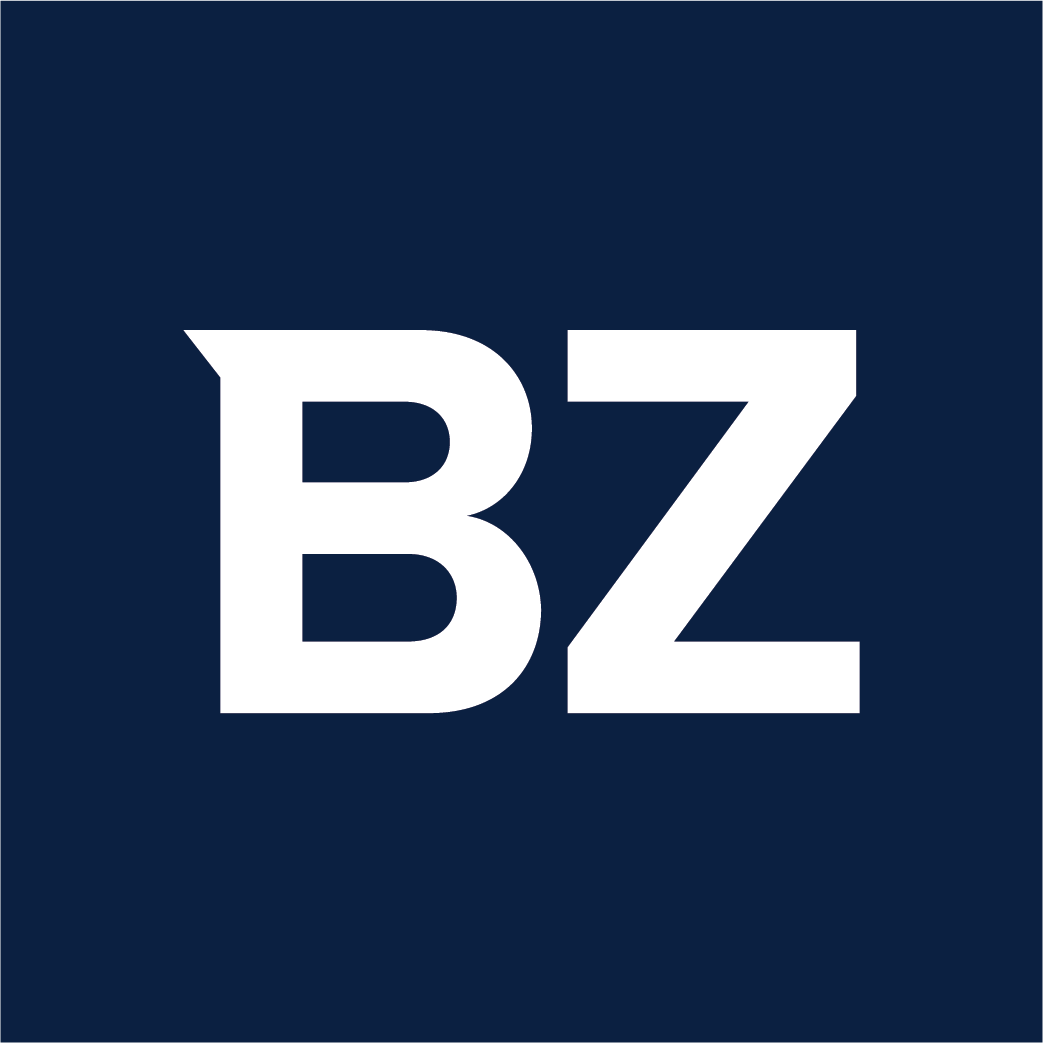 SAN DIEGO, May 03, 2022 (GLOBE NEWSWIRE) — The law firm of Robbins Geller Rudman & Dowd LLP announces that it has filed a class action lawsuit seeking to represent purchasers of Riskified Ltd. (NYSE:RSKD) Class A ordinary shares in or traceable to Riskified's July 2021 initial public offering (the "IPO"), charging Riskified, certain of its top executives and directors, as well as the IPO's underwriters with violations of the Securities Act of 1933. The Riskified class action lawsuit was commenced on May 2, 2022 in the Southern District of New York and is captioned Thomas v. Riskified Ltd.
The plaintiff is represented by Robbins Geller, which has extensive experience in prosecuting investor class actions including actions involving financial fraud. You can view a copy of the complaint by clicking here.
If you suffered significant losses and wish to serve as lead plaintiff of the Riskified class action lawsuit, please provide your information by clicking here. You can also contact attorney JC Sanchez of Robbins Geller by calling 800/449-4900 or via e-mail at [email protected]. Lead plaintiff motions for the Riskified class action lawsuit must be filed with the court no later than July 1, 2022.
CASE ALLEGATIONS: Riskified operates a risk management platform that utilizes machine learning to protect its merchant-clients from fraud. On July 1, 2021, Riskified filed with the US Securities and Exchange Commission ("SEC") a registration statement on Form F-1 for the IPO, which, after several amendments, was declared effective on July 28, 2021 (the "Registration Statement"). The Registration Statement was used to sell to the investing public 20.125 million Riskified Class A ordinary shares at $21 per share, generating over $422 million in gross proceeds.
The Riskified class action lawsuit alleges that the IPO's Registration Statement made inaccurate statements of material fact because they failed to disclose the following adverse facts that existed at the time of the IPO: (i) as Riskified expanded its user …
Full story available on Benzinga.com