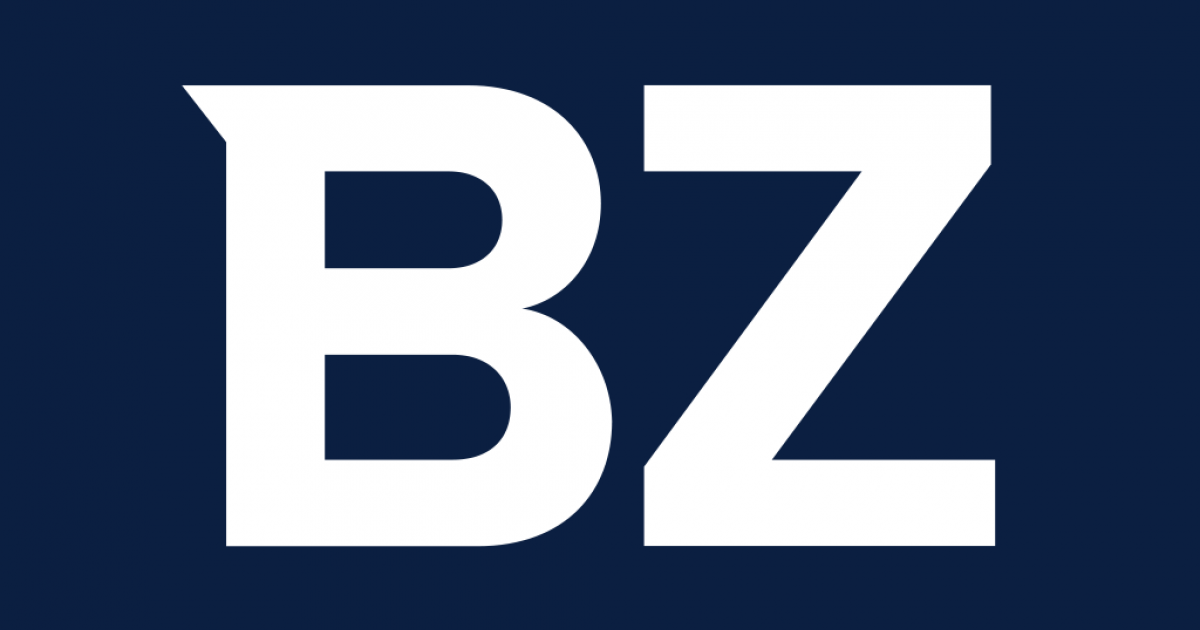 Detroit, June 5, 2021 /PRNewswire/PRNewswire/ – Known as the "darling" of gospel music, Detroit The native D'Shondra is now flying high with the release of her debut single "Trouble Don't Last Always".Gospel legend Kirk Franklin, The single is now available on all digital platforms.Grammy Award-winning artist Kirk Franklin Appearance provided by Fo Yo Soul Recordings / RCA Records. D'Shondra's EP of the same name, "D'Shondra: The EP" released July 2 On all digital platforms.
D'Shondra is known for her iconic singing and lyrics that capture the hearts of listeners, and she has the opportunity to share the stage with iconic sounds, such as Marvin L. Wennans, James Fortune with Kirk Franklin.
"The new D'Shondra single, "Trouble Don't Last Always", featuring Kirk Franklin, For me, is the beginning of a dream come true. It is never easy to break a new artist. However, when you have a unique artist, if done well, it will automatically become your historic moment as a producer! Quincy has Michael, Clive has Whitney, David has Celine, and I have D'Shondra. "DoRohn Records CEO D. DoRohn Gough said.
The cover of this iconic song is to pay tribute to a gospel music giant who helped pave the way. This is an important theme for the founder and late founder of DoRohn Records. David Gough And the Gough family. Place a new school spin on Rev. Timothy Wright In the classic "Trouble Doesn't Last", the footsteps and affectionate resonance of this song remind listeners that although trials and tribulations will occur, they will not last forever.
"This single and the entire EP are really a labor of love for me. I hope people know who I am better. I hope they hear my heart. My love. My pain. My victory. I want them to see that everything is possible with God and their dreams will come true! All of this is related to timing. The entire EP reflects the love of God, not only for me, but for every listener! "D'Shondra said.
Encourage everyone to view the lyrics video by visiting http://www.dshondra.com Or join the conversation by following D'Shondra on Instagram.
For more information or media inquiries about D'Shondra and DoRohn Records, please contact Devin Gough in [email protected] Or T. Marie Media Group in [email protected] Or call (248) 716-0240.
Media contact
TaQuinda Johnson, T. Marie Media Group, +1 (248) 716-0240, [email protected]
Devin Gough, [email protected]
Source D'Shondra