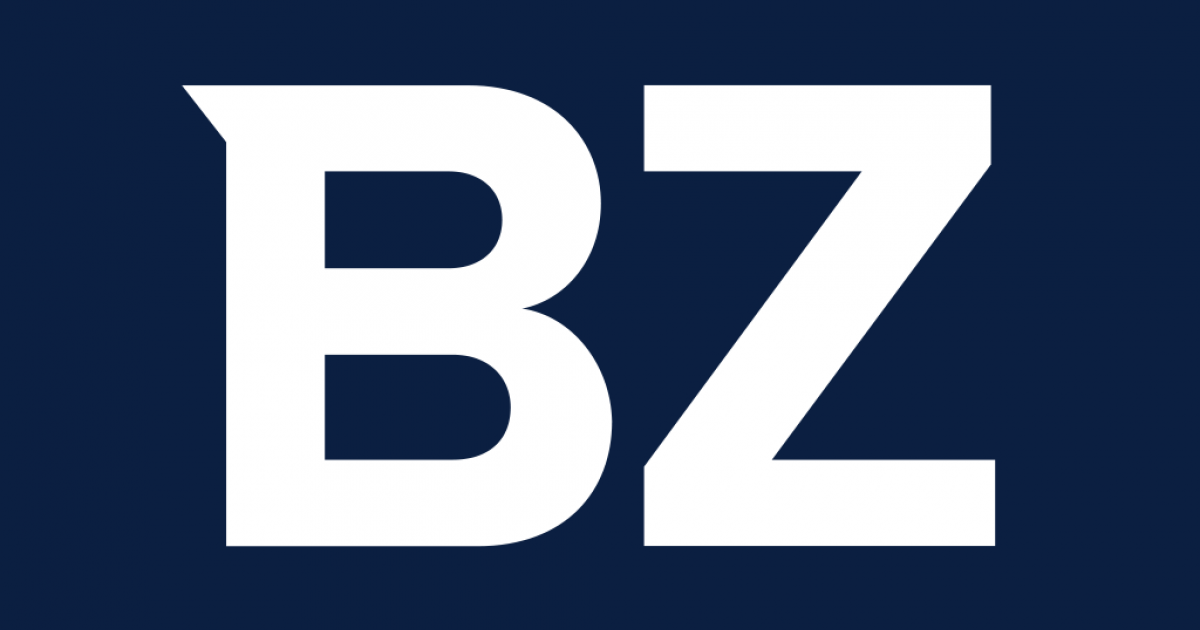 Rogue bureaucrats persecute Taijimen irresponsible injustice for 24 years
Action Alliance to Redress 1219 is a partner of the 2021 International Religious Freedom (IRF) Summit
Washington, DC, July 17, 2021 (Global News Agency)-The 2021 International Religious Freedom (IRF) Summit is the largest and most important religious freedom event this year. It will be held on July 13 at the Omni Shoreham Hotel in Washington, DC-15 On that day, the number of attendees exceeded 1,000. As a partner of the summit, Corrective Action Alliance 1219 Held the second The seminar is titled "Questions of Justice: The Tai Chi Gate Case""On July 15, more than 4,300 religious freedom advocates participated in the event in person or online.
At the beginning of the seminar, Sam Brownback, co-chair of the 2021 IRF Summit and former U.S. Ambassador for International Religious Freedom, greeted the audience and expressed gratitude Cold winter, Online magazine, as a co-sponsor of the summit.Ambassador Brownback praised the editor-in-chief of the magazine, Professor Massimo Introvigne Cold winter, As a great investigator, he wrote about Tai Chi Gate in Taiwan. Ambassador Brownback stated that religious freedom is a basic human right, without which humanity cannot prosper. He emphasized that this right should be guaranteed for everyone, everywhere, and at all times. This sentiment is also in line with the "Religious Freedom Charter" of this summit, which emphasizes "freedom of religion and conscience." Although different religious groups may practice their values ​​in different ways, "we believe that the role of the government is to protect a person's innate right to choose his own future path for his soul," said Ambassador Brownback.
During the summit, Dr. Katrina Lantos Sweet, chairman of the Lantos Foundation for Human Rights and Justice and co-chair of the IRF 2021 summit, emphasized the importance of conscience. She said that if people can always listen to their conscience Voice, despite the temptation and ugliness in the world, it will whisper to them the difference between right and wrong. The concept of conscience mentioned by Dr. Sweet has a lot to do with the Taijimen case.
Pamela Chen, representing dozens of…
The full story on Benzinga.com