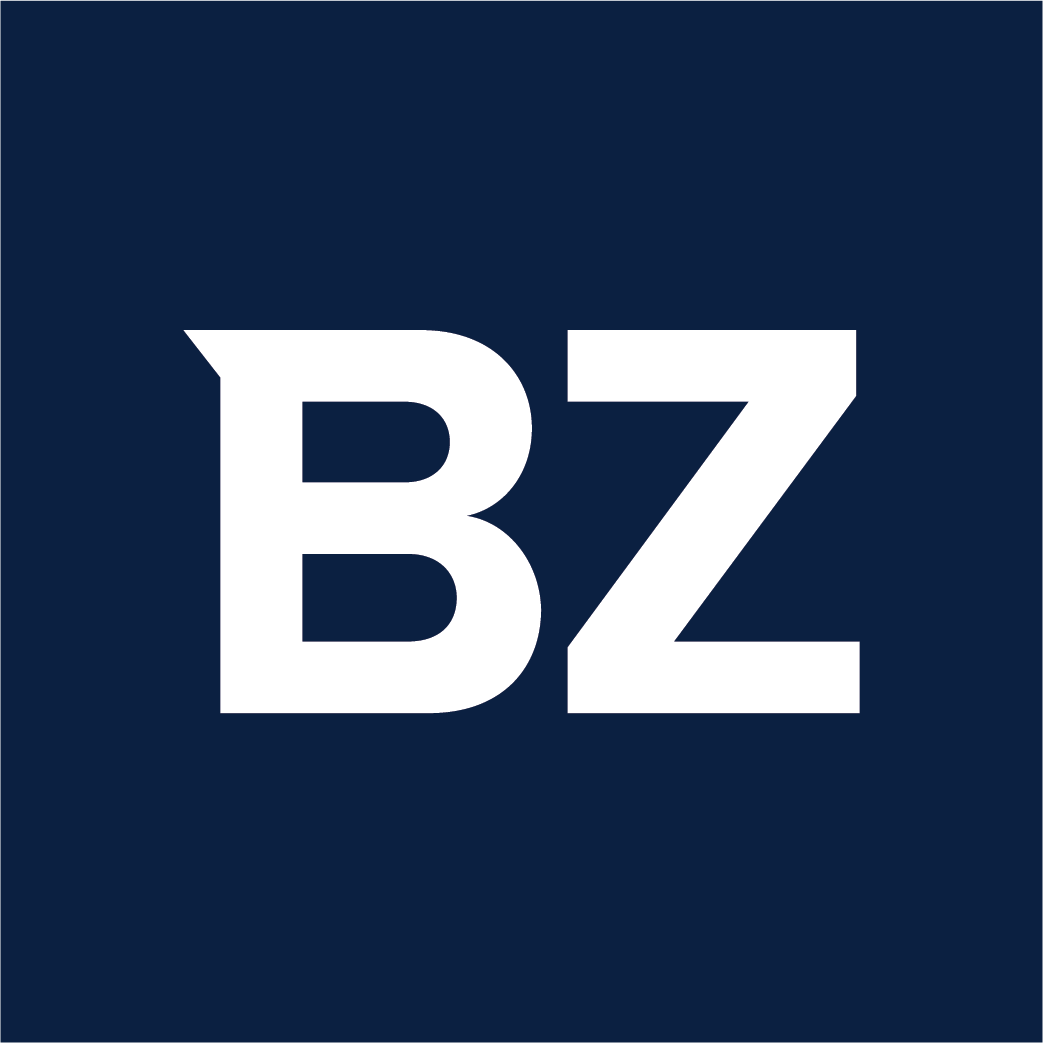 Not for distribution to US Newswire Services or for dissemination in the United States.
TORONTO, May 05, 2022 (GLOBE NEWSWIRE) — Middlefield Group, on behalf of Real Estate Split Corp. (TSX:RS) (the "Company"), is pleased to announce a successful overnight treasury offering of class A and preferred shares (the "Class A Shares" and "Preferred Shares", respectively). Gross proceeds of the offering are expected to be approximately $15.2 million.
The offering is expected to close on or about Thursday, May 12, 2022 and is subject to certain closing conditions including approval by the Toronto Stock Exchange.
The Class A Shares were offered at a price of $18.00 per Class A Share to yield 8.7% and the Preferred Shares were offered at a price of $10.10 per Preferred Share to yield 5.2%. The Class A Share and Preferred Share offering prices were determined so as to…
Full story available on Benzinga.com