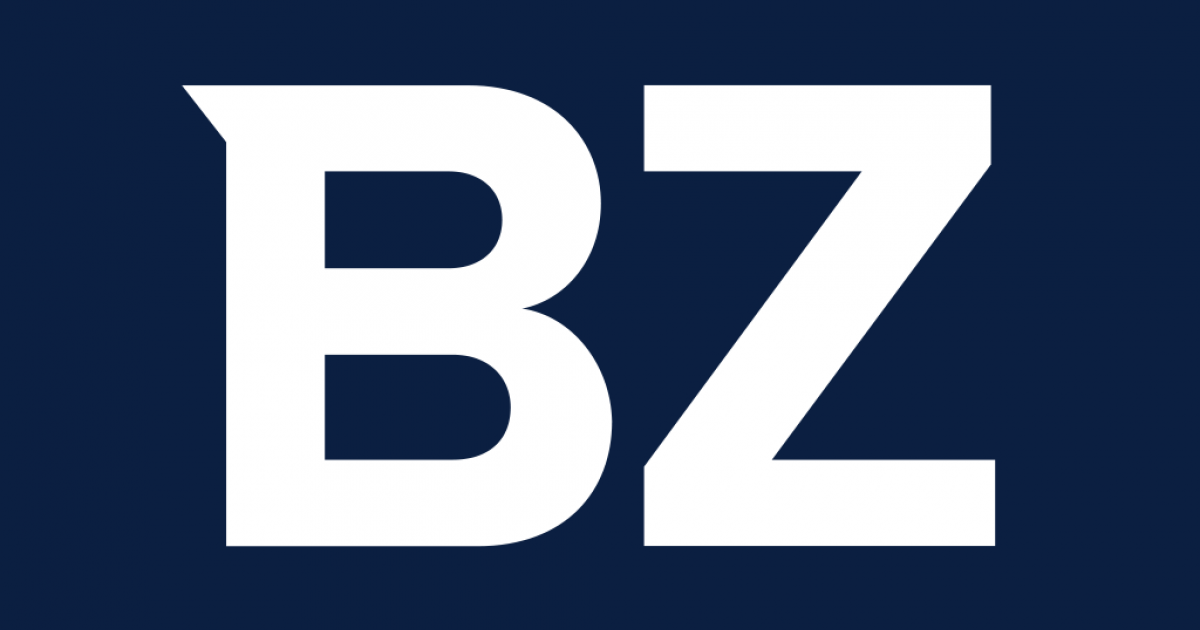 Plano, Texas, July 19, 2021 (Global News Agency) – Quanta Cloud Technology (QCT), a global data center solutions provider, and Region (Nasdaq:Greater China), a global leader in optical and packet-based mobile transmission, broadband connectivity, and software-defined network solutions, today announced the establishment of a strategic partnership to jointly accelerate virtualization and containerized Open RAN-based infrastructure for telecom operators. This partnership between DZS and QCT leverages DZS mobile transmission, telecom edge and converged network expertise, and QCT's server and NFV infrastructure integration capabilities to address operators and operators in 5G, edge cloud and network virtualization Business opportunities.
"The cooperation between QCT and DZS has brought about tremendous synergies," said Mike Yang, president of QCT. "QCT's deep infrastructure experience and DZS's solid cloud-native and software-defined network expertise are expected to provide a blueprint for converged systems for edge clouds and provide telecom customers with a better 5G service experience."
Through this partnership, a solution blueprint with a proven configuration of the QCT system, DZS Cloud Software and other hardware and software elements will be created to accelerate the automated deployment and orchestration of 5G networks. The joint converged edge cloud blueprint is optimized for 5G and FlexRAN-based deployments at the network edge, combined with the third-generation Intel Xeon Scalable processor, and includes support for complementary network accelerators and offload functions.
Charlie Vogt, President and CEO of DZS said: "We are delighted to work with QCT and its portfolio of infrastructure solutions to achieve open software-defined network virtualization and cloud-native automation solutions. "Our partnership reflects… ….
The full story on Benzinga.com