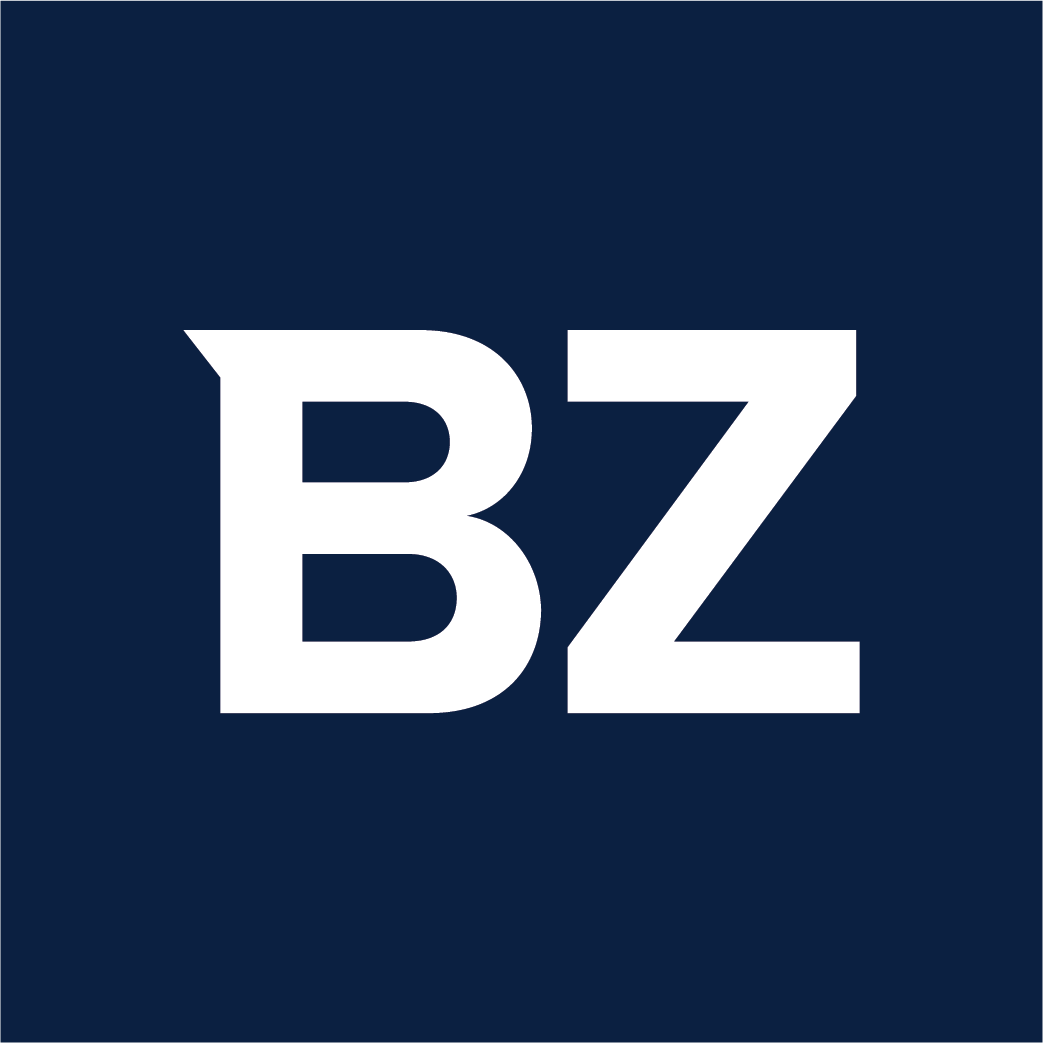 Privé Société launches a unique NFT collection representing private membership with unique utility, benefits, and access to ownership of Privé Réserve champagne.
REIMS, FRANCE, May 11, 2022 /PRNewswire/ — Privé Société has announced the launch of its collection of unique non-fungible tokens (NFT) of its mascots "Frances" and "Champ". Each unique NFT represents access to a private members-only social club that consists of entrepreneurs, investors, influencers, tastemakers, and connoisseurs who receive a lifetime of benefits and networking opportunities.
As its meaning in French, Privé, is a private membership club and is limited to less than ten thousand global members with access to ownership of Privé Réserve champagne crafted in Avize, France. Privé Réserve is a French brut champagne that blends modern technology with traditional craftsmanship that is powered by a global community of members. Privé Réserve is artisanally hand-crafted in small batches and produced in partnership with Frerejean Frères. Frerejean Frères produces award-winning champagnes and has been chosen as the official champagne of the Michelin awards for consecutive years.
Privé combines art, technology, a private community, and finely crafted champagne to create a digital + physical ecosystem and unique lifestyle experience for its members …
Full story available on Benzinga.com