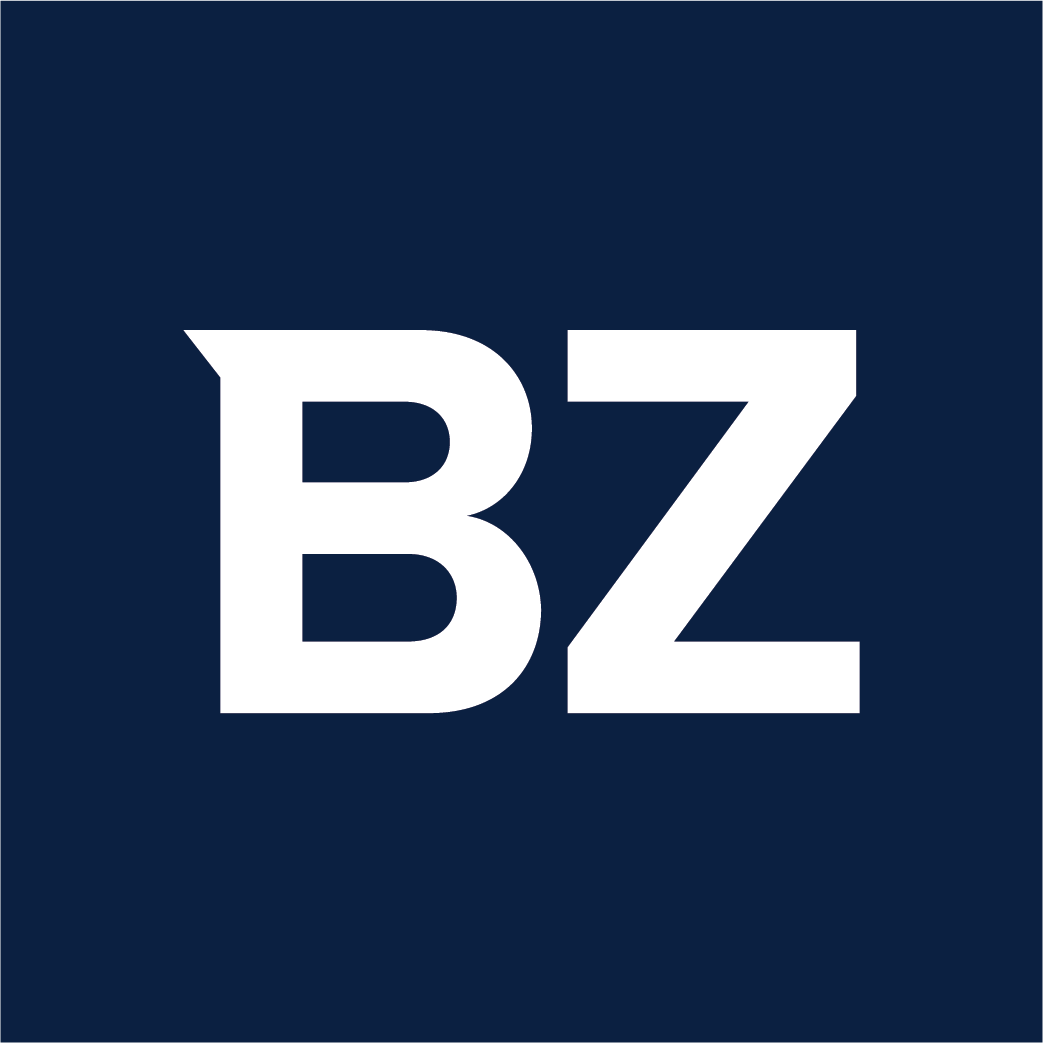 KYIV, Ukraine, May 8, 2022 /CNW/ – Today, Canada sends a resounding message to the world that we continue to stand shoulder to shoulder with Ukraine and its people.
The Prime Minister, Justin Trudeautoday visited Kyiv, Ukrainewhere he met with President Volodymyr Zelenskyy. The Deputy Prime Minister, Chrystia Freelandand the Minister of Foreign Affairs, Mélanie Jolyaccompanied by the Prime Minister.
Earlier today, the Prime Minister, Deputy Prime Minister, and Minister of Foreign Affairs participated in a flag raising ceremony to mark the re-opening of the Canadian Embassy in Ukraine. Ambassador Larisa Galadzatogether with a team of additional staff members, will resume diplomatic operations in Kyiv, Ukraine as part of a gradual restoring of Canada's full diplomatic presence and services. Until further notice, consular and immigration services will continue to be provided in Poland and many other European cities in the region.
Prime Minister Trudeau also visited Irpin, where he witnessed firsthand the reckless brutality of Vladimir Putin's illegal war. Russian forces have terrorized and killed civilians and destroyed homes and neighbourhoods. Canada is leading efforts to ensure they are held accountable for war crimes and other egregious violations of human rights. At the same time, the Prime Minister also witnessed the strength and resilience of Ukrainians, and despite efforts by Russia, Kyiv still stands strong and proud today.
In a bilateral meeting, the Prime Minister and President Zelenskyy discussed the historic partnership between their two countries, the situation in Ukraineand the need for additional international support – including humanitarian, financial, and military assistance. The two leaders also discussed global efforts to impose severe and lasting sanctions on Russia in response to President Putin's invasion of Ukraine. Prime Minister Trudeau reiterated Canada's unwavering support for Ukraine and ongoing commitment to help in any way possible.
Today, the Prime Minister announced additional measures and investments to continue supporting Ukraineincluding:
Providing an additional

$50 million

in military assistance, which builds on recent contributions of artillery, ammunition, and civilian-pattern light armoured vehicles:

18 drone cameras, including in-service support and repair,
$15 million of high-resolution satellite imagery,
Up to $1 million in small arms and related ammunition, and
Additional ammunition for M777 howitzers;

Allocating

$25 million

from

Canada's

$100 million

contribution for humanitarian aid in the region, to the World Food Programme to address food security in

Ukraine

; and
Contributing

$10 million

in funding to support human rights, civil society, and demining in

Ukraine

in particular:

$1

.5 million to the United Nations Women's Peace and Humanitarian Fund;

$2

.5 million to the United Nations Office of the High Commissioner for Human Rights to monitor, document and assess human rights violations;

$775,000

to Front Line Defenders to support human rights activists and organizations;
Up to $2 million to German Marshal Fund of

the United States

to support civil society actors at risk;
Up to

$1

.15 million…
Full story available on Benzinga.com