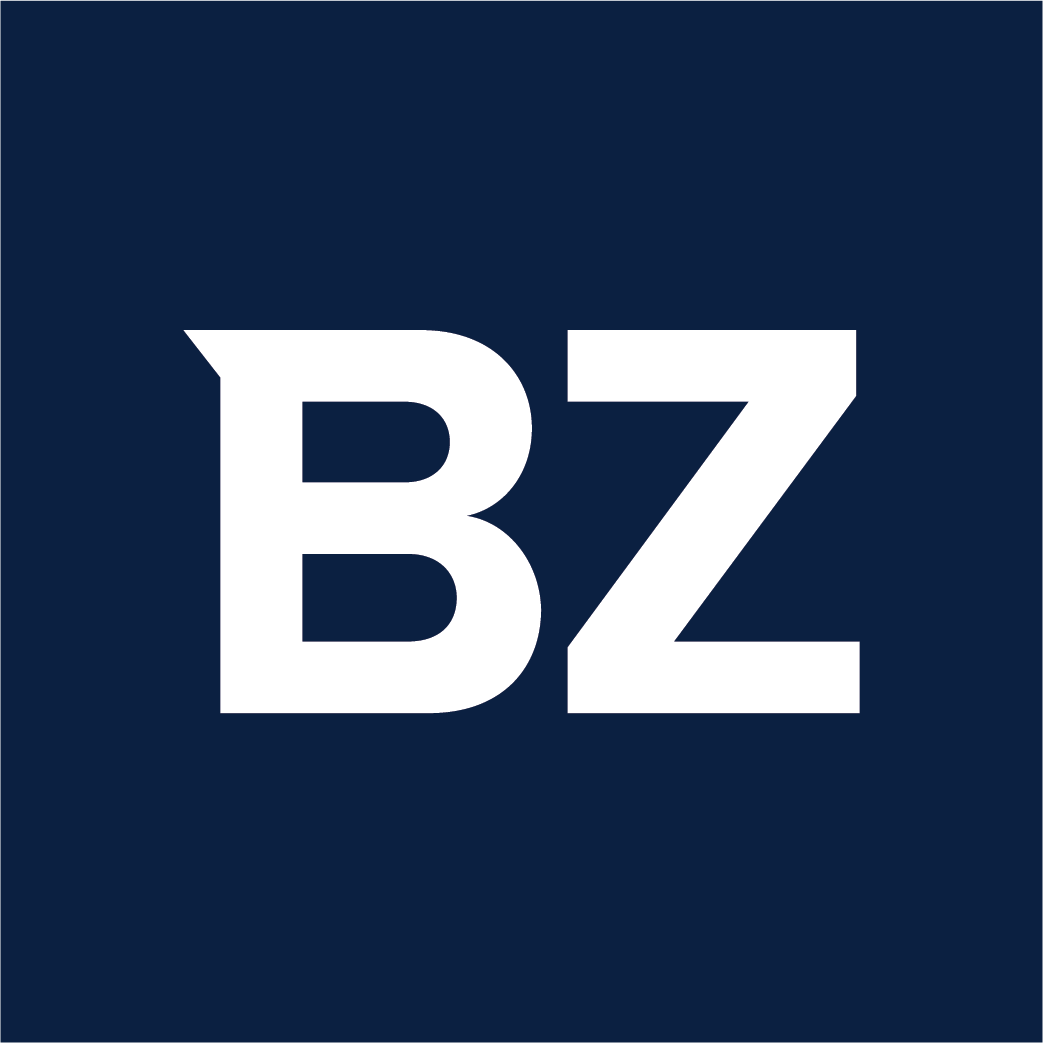 The "Predictions and Growth Opportunities for the Global Internet of Things (IoT) Market, 2022-2023" report has been added to ResearchAndMarkets.com's offering.
The total IoT market in 2021 – comprising professional and managed services, hardware, platforms and software, and connectivity services – accounted for $190.26 billion in revenue.
The COVID-19 pandemic significantly impacted enterprises' IoT strategies. As digital transformation came to the forefront, priorities and demand for IoT solutions accelerated. To measure the impact, the publisher updated its IoT market forecast for 2022 to 2023 based on conversations with market participants and results of end-user surveys from late 2021.
In 2021, revenue growth rates indicated a market recovery compared to 2020, when the pandemic harder hit, cancelling or postponing several large IoT projects. Although the rising demand for hardware, platforms, and software for IoT solutions push the market forward, revenue growth rates are forecast to slow down in 2023 (20%) compared to the previous year (28%).
In this study, the publisher provides a revenue forecast of…
Full story available on Benzinga.com