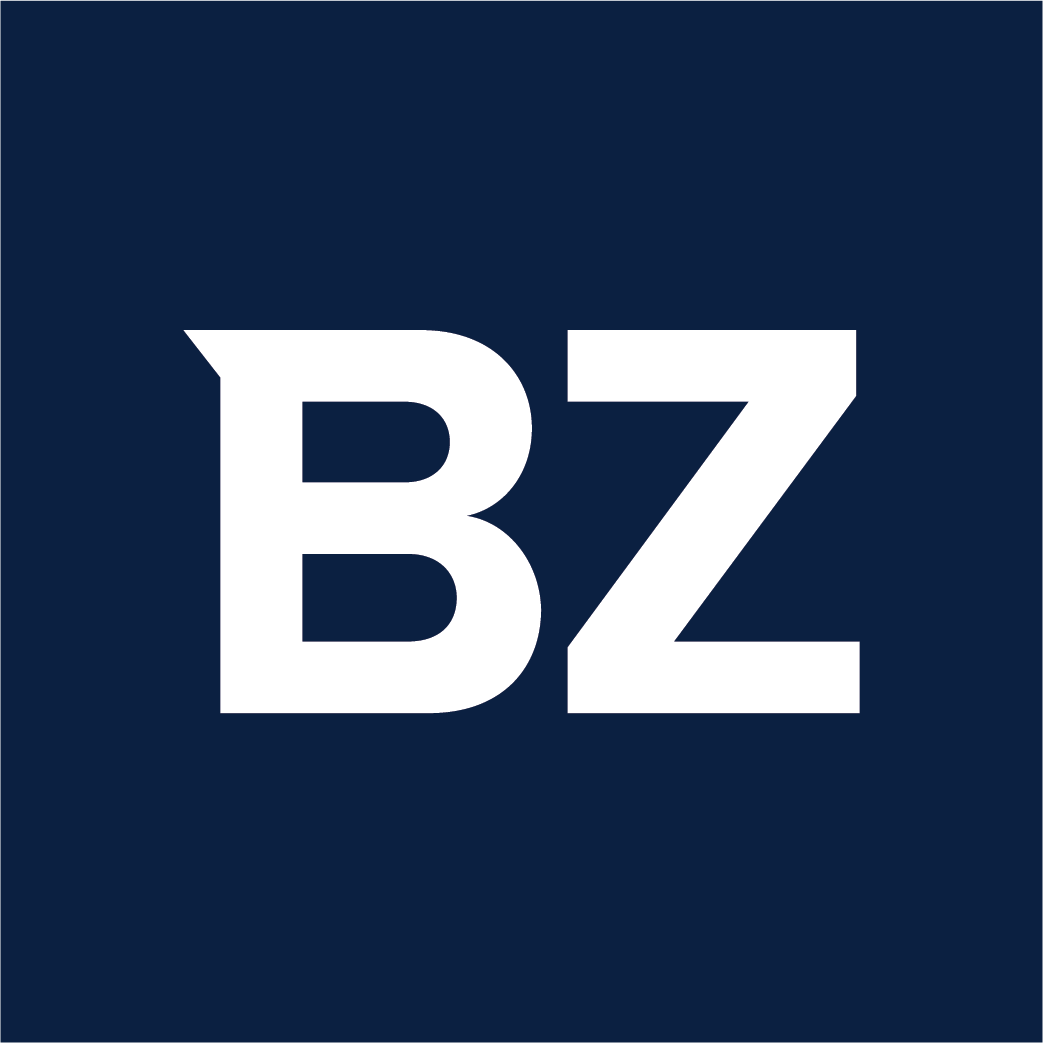 DURHAM, NC, May 4, 2022 /PRNewswire/ — Shopper education outfit Looma has introduced its in-store video storytelling program to the Texas grocery landscape with the recent launch of beer and wine programs in approximately 120 HEB stores statewide.
Loop™️ videos are unique in their authentic intent to connect and educate rather than overtly advertise.
The platform, known simply as Loop™shares a blend of personal stories and educational information — think tasting notes or pairing suggestions — through a network of smart tablets in beer and wine departments with the goal of informing purchasing decisions and connecting shoppers to the people behind their products.
The expansion follows Looma's 2021 launch in Midwest-based Schnuck Markets and…
Full story available on Benzinga.com