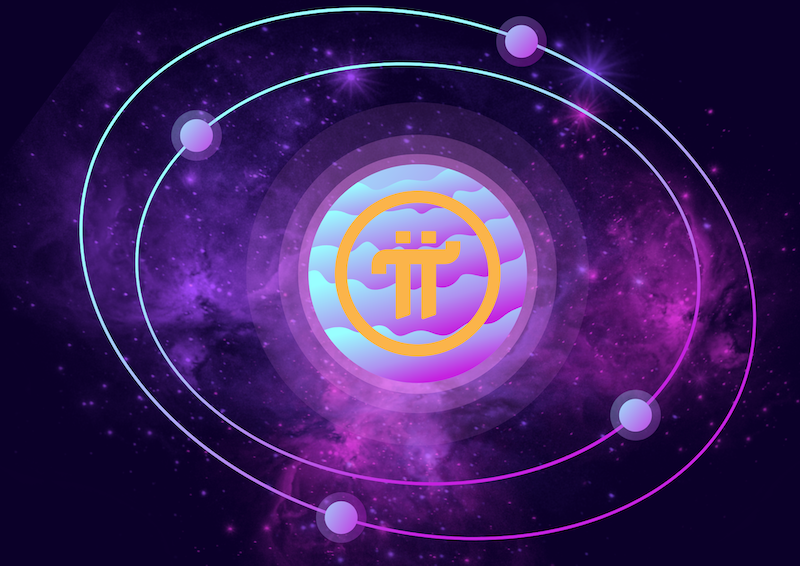 GA, USA, Sept. 03, 2022 (GLOBE NEWSWIRE) — Madiad LLC.
What is Pi network?
Developed in 2018 by a team of Stanford University graduates, Pi network was invented with the goal to simplify access to cryptocurrency for the public. Pi crypto is introduced as easily mineable on any desktop or mobile device without the need to equip strong computers and the consumption of mass energy. Network participants can play several roles including running a node on their personal computers, referring new members, or mining Pi coins on their phones.
According to the Pi core team (PCT), during the beta stage of the project, the application works by simulating the mining process which will run properly when the Pi goes mainnet. Users take part in block validation and receive rewards in Pi coins.
Pi network is considered the most approachable cryptocurrency.
The potential of Pi network
Reportedly, Pi network went viral globally thanks to its community of around 35 million active users as of 2022 who are mining Pi through their mobile phones. The application is available on both Android and iOS and is approachable to everyone with smartphones by its easy use. So far, the network has garnered a great number of social media followers and continues to grow exponentially day by day.
For a long time, as users were unable to move their Pi and actually use the coins, Pi network is often viewed as a scam. Nevertheless, with the PCT's recent updates on …
Full story available on Benzinga.com