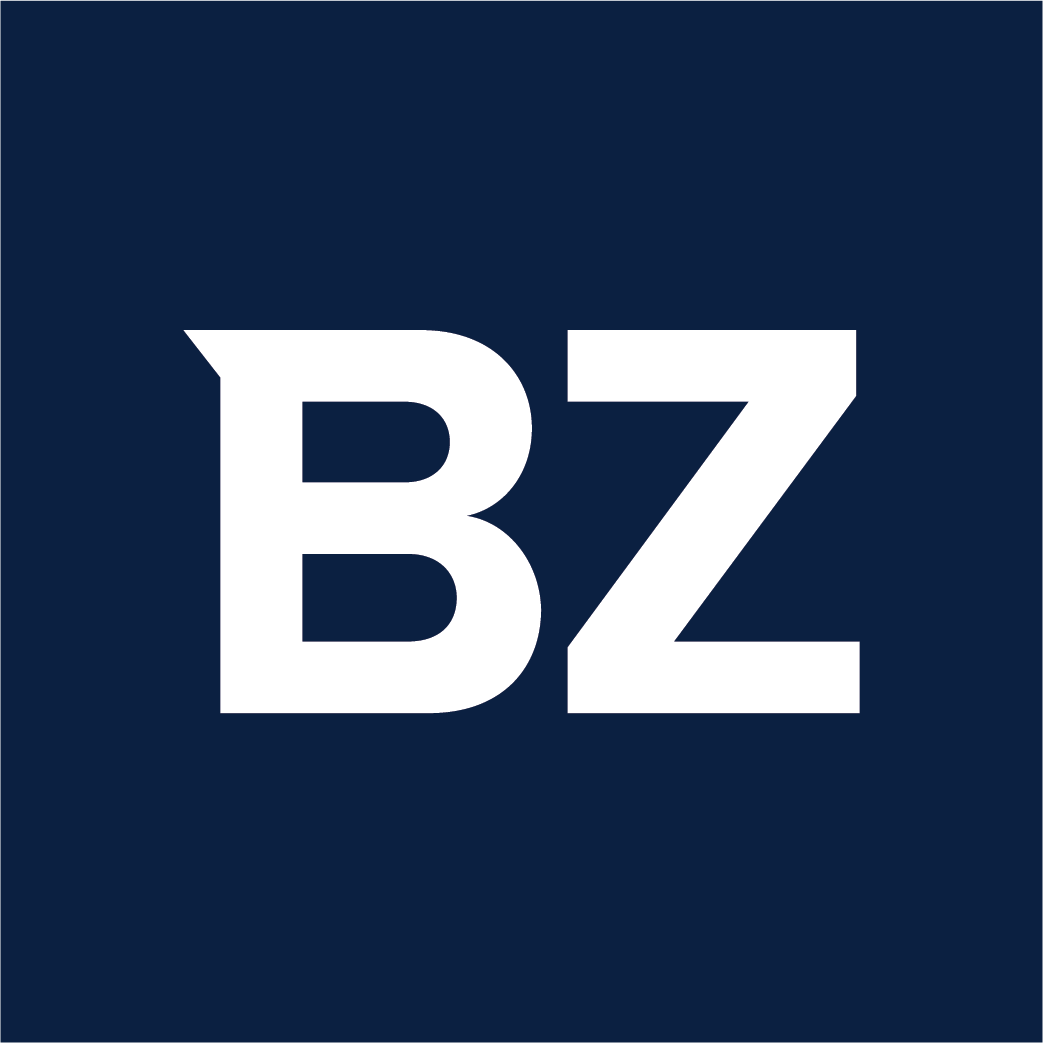 New York, US, May 09, 2022 (GLOBE NEWSWIRE) — Pharmaceutical Sterility Testing Market Overview
According to a Comprehensive Research Report by Market Research Future (MRFR),"Pharmaceutical Sterility Testing Market Information by Sample, Product Type, Type, Test Type, End User and Region – Forecast till 2027″, the market is estimated to exceed USD 1,285.8 Million by 2027, growing at a CAGR of 6.6%.
Market Scope:
The invention or verification of product-specific procedures and reliable sterility testing are key phases in drug discovery and development. Sterility testing is essential to confirm no viable contaminating microorganisms in a product. Pharmaceutical sterility testing is a critical component of good manufacturing practice microbiology and is required for tissue samples, pharmaceutical preparations, and medical equipment, all of which must be sterile owing to their intended use. Furthermore, it is used in cell banks, raw materials, and pharmaceutical finished items. This testing is done in an isolator or cleanroom setting using direct inoculation or membrane filtration methods.
Market Competitive Landscape:
The distinguished contenders in the pharmaceutical sterility testing market are
BioMérieux, Inc. (France)
Charles River Laboratories International, Inc. (US)
Pacific Biolabs Inc. (US)
STRERIS Corporation (US)
WuXi AppTec (China)
Thermo Fisher Scientific, Inc. (US)
Merck KGaA (Germany)
Rapid Micro Biosystems (US)
Sartorius AG (Germany)
Solvias AG (Switzerland)
SGS SA (Switzerland)
Boston Analytical (US)
Pace Analytical Services, LLC (US)
Toxikon, Inc. (US)
Sotera Health (US)
Get Free Sample PDF Brochure @ https://www.marketresearchfuture.com/sample_request/10720
Market USP Covered:
Market Drivers:
Over the years, new approved drugs and drug introductions have increased. These new product introductions are increasing acceptance of pharmaceutical sterility testing, and the worldwide market is predicted to increase throughout the forecast period. Furthermore, pharmaceutical sterility testing is carried out at all production levels in the pharmaceutical and biopharmaceutical industries to decrease the chance of product contamination. Technological developments in pharmaceutical sterility testing procedures reduced procedural time and human contact, enhancing test efficiency and accuracy and propelling the market.
Market Restraints:
Sterility testing is the first step in determining the quality of pharmaceutical medications. Nevertheless, in many countries, tight regulatory laws, regulations, and time-consuming processes may hinder the growth of the pharmaceutical sterility testing market.
COVID 19 Analysis
The global pharmaceutical sterility testing industry emerged from the COVID-19 shutdown due to pharmaceutical and biotech businesses racing to develop a COVID-19 vaccine. …
Full story available on Benzinga.com