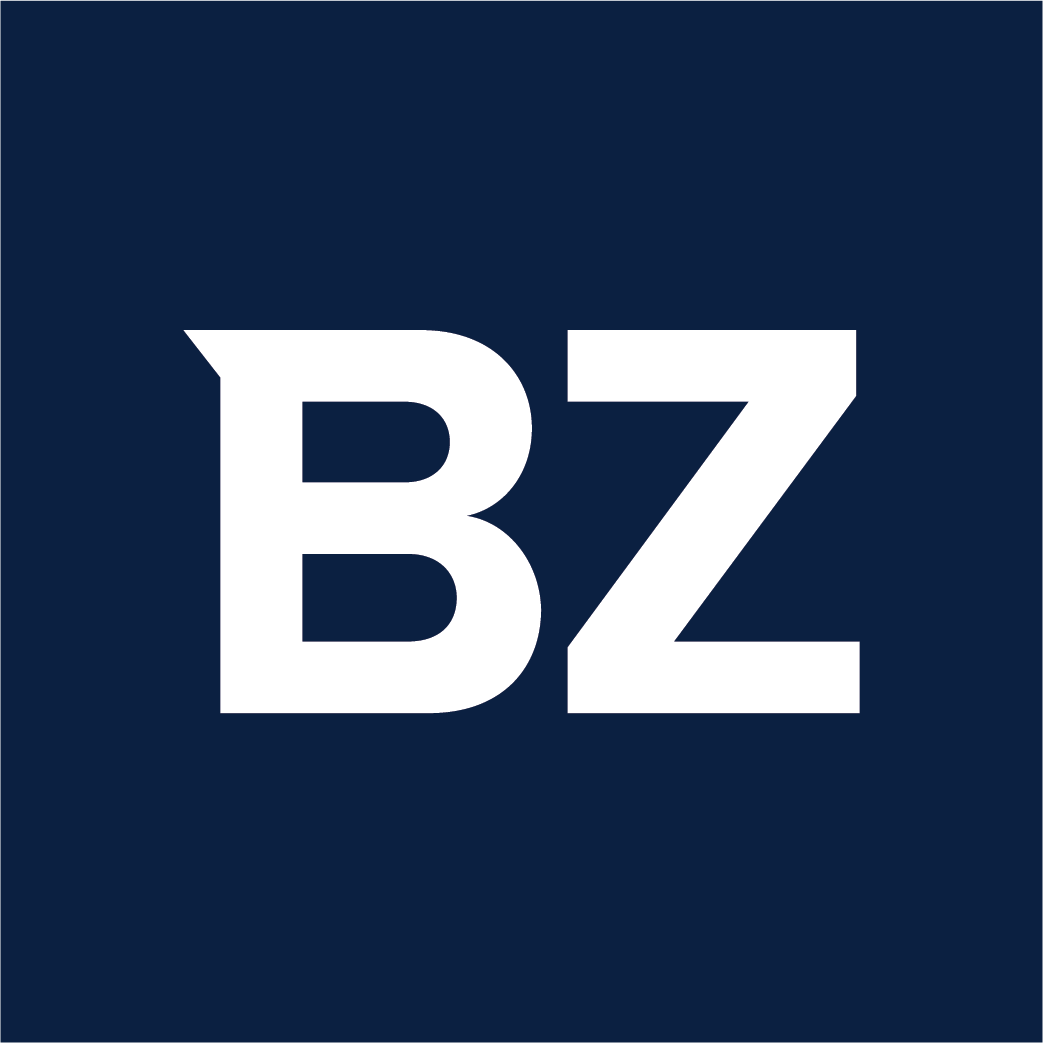 NEW YORK , May 10, 2022 /PRNewswire/ — The personalized gifts market is growing at a CAGR of 7.48 % and is expected to register an incremental growth of USD 11.19 billion between 2020 and 2025. The report analyses the market size, and growth, and provides accurate predictions on the growth of the market.
The report recognizes the following as the key players in the personalized gifts market: American Greetings Corp., Bed Bath and Beyond Inc., Card Factory Plc, Cimpress Plc, and Corning Inc. among others.
The global personalized gifts market structure is concentrated in nature.

North America

to have a significant share in the personalized gifts market.
Market observed 5.45% YOY growth in 2021.
For additional highlights, Download Sample Report Here.
Key Segments
The personalized gifts market is segmented by product (non-photo personalized gifts and photo personalized gifts) and distribution channel (online and offline).
Based on the product, the non-photo personalized gifts will account for maximum sales in the market. Non-photo personalized gifts include personalized texts and other wishes. They are available in the form of wearables and accessories, decorations, kitchenware and tableware, sports equipment and toys, food and beverages, pet care, and bed and bath gifts. The growing demand is encouraging vendors to introduce innovative features to make personalized gifts more attractive to buyers. This is increasing the availability of a wide range of non-photo personal products, thereby driving the growth of the segment.
By distribution channel, the online segment will contribute significantly toward the growth of the global personalized gifts market. The rise in the number of e-commerce vendors and increasing global penetration of smartphones have been crucial in driving the growth of the segment.
Regional Growth Analysis
The global personalized gifts market is analyzed across five regions — North America, EuropeAPAC, South Americaand MEA.
North America is currently the dominating region, occupying 36% of the global market share. Gifting and Thanksgiving celebrations form an inherent part of North American culture. The high popularity of the gifting culture in the region is encouraging many vendors to provide additional promotional offers to help their customers buy personalized gifts at lower costs. Furthermore, some vendors in the region are leveraging technologically advanced solutions for gift personalization. For instance, American Greetings uses 3D imaging to personalize its online greeting cards. Many such factors are increasing the growth potential of the market in North America.
Identify potential segments and regions to invest in over the forecast period. Enquire about the report before purchasing
Market Dynamics
The…
Full story available on Benzinga.com