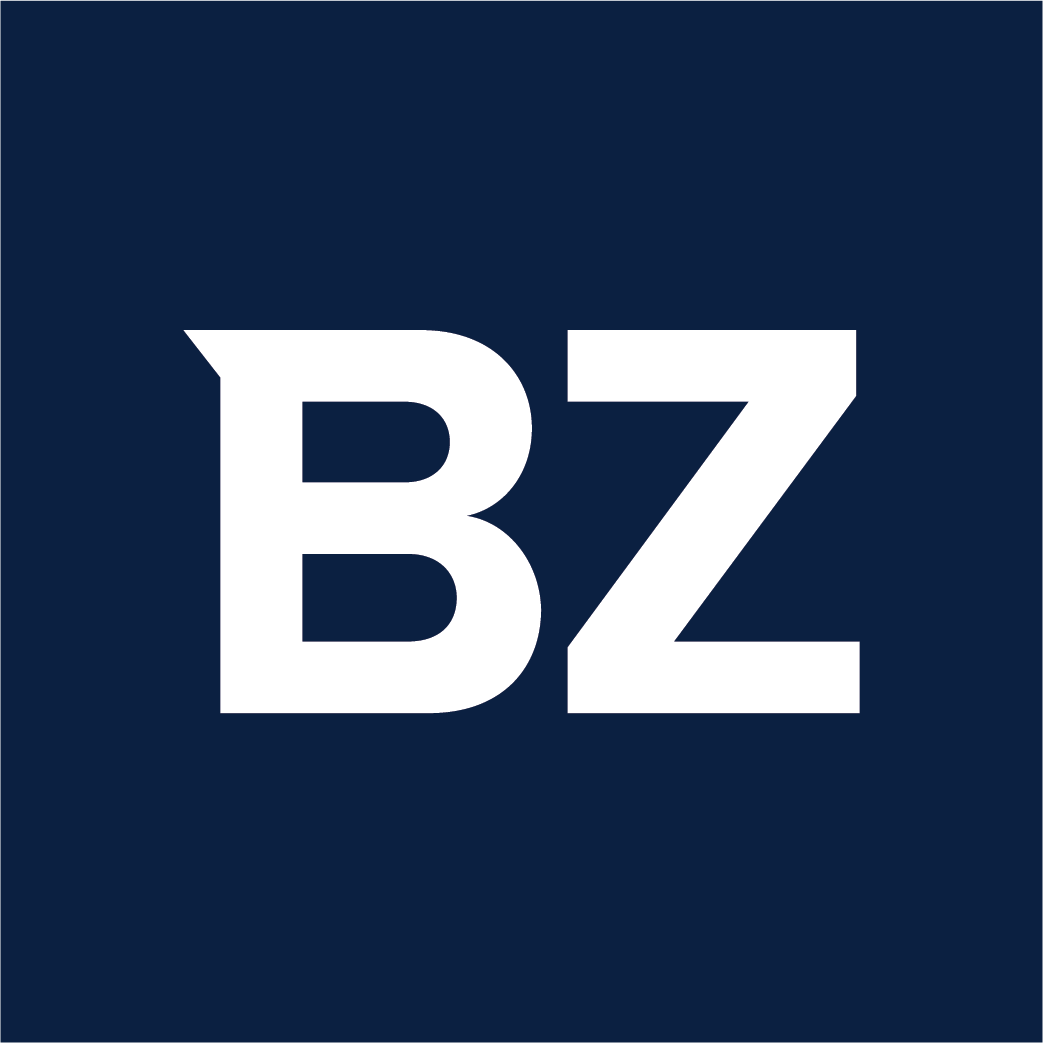 CALGARY, AB, May 6, 2022 /PRNewswire/ – Parkland Corporation, ("Parkland", "We", the "Company", or "Our") (TSX:PKI) held its annual general meeting of shareholders on May 5, 2022 (the "Meeting").
The Company is pleased to announce that all ten of the nominees listed in its management information circular dated March 25, 2022 (the "Information Circular") were elected as directors of the Corporation and PricewaterhouseCoopers LLP, Chartered Accountants, was reappointed as Parkland's auditor at the Meeting.
The results of these votes, as well as the results for the other items of business considered at the Meeting, are set out below:
Resolution 1
Election of directors of Parkland for the ensuing year.
Nominee

Votes For

%For

Votes Withheld

%Withheld

John F. Bechtold

69,559,297

98.29%

1,213,403

1.71%

Lisa Colnett

68,708,391
Full story available on Benzinga.com