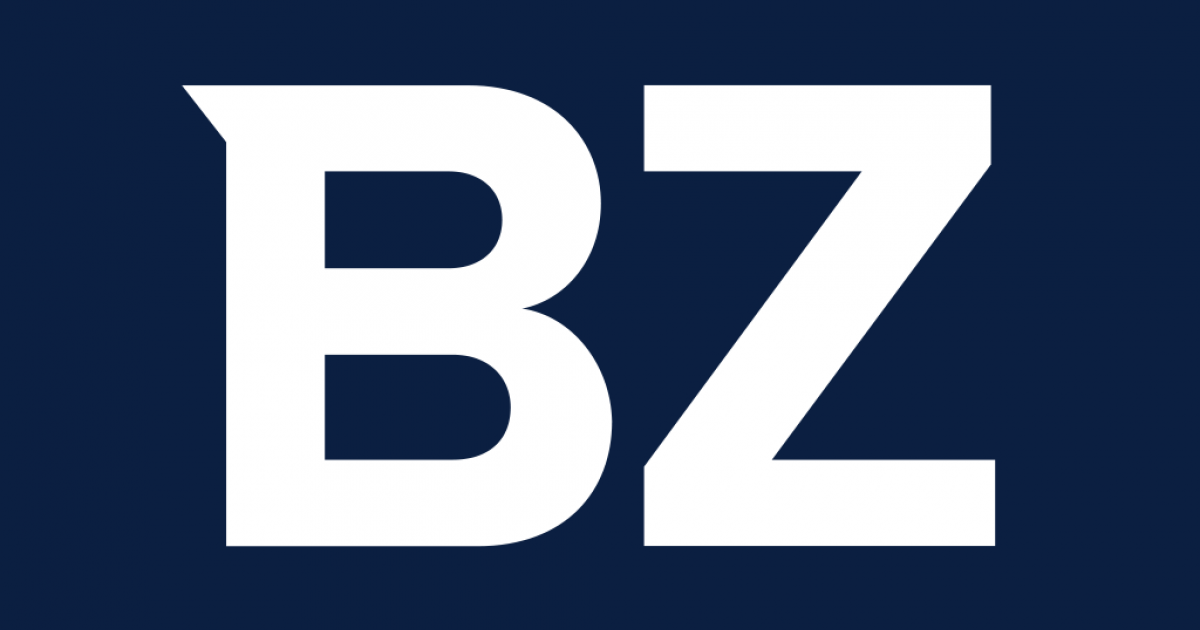 New York, January 7, 2022 (GLOBE NEWSWIRE) – Reportlinker.com announced the release of the report "Packaging Market Forecast to 2028-COVID-19 Impact and Global Analysis of Coating Materials, Technologies and Applications"- https://www.reportlinker.com/p06195585/?utm_source=GNW
In addition, the growing urban population around the world is driving the demand for convenience foods.
According to coating materials, the encapsulation market is segmented into polymers, gums and resins, lipids, carbohydrates and proteins. The carbohydrate segment will occupy the largest market share in 2020.
Carbohydrates have good physical and chemical properties, good water solubility, low viscosity and excellent barrier properties to volatile organic compounds. They are the earliest polymers used for perfume encapsulation. The carbohydrate coating material consists of starch, maltodextrin, chitosan, corn syrup solids, dextran, modified starch, fructose and cyclodextrin.
Therefore, market participants are introducing innovative flavor profiles to attract a large customer base. …
The full story can be found on Benzinga.com