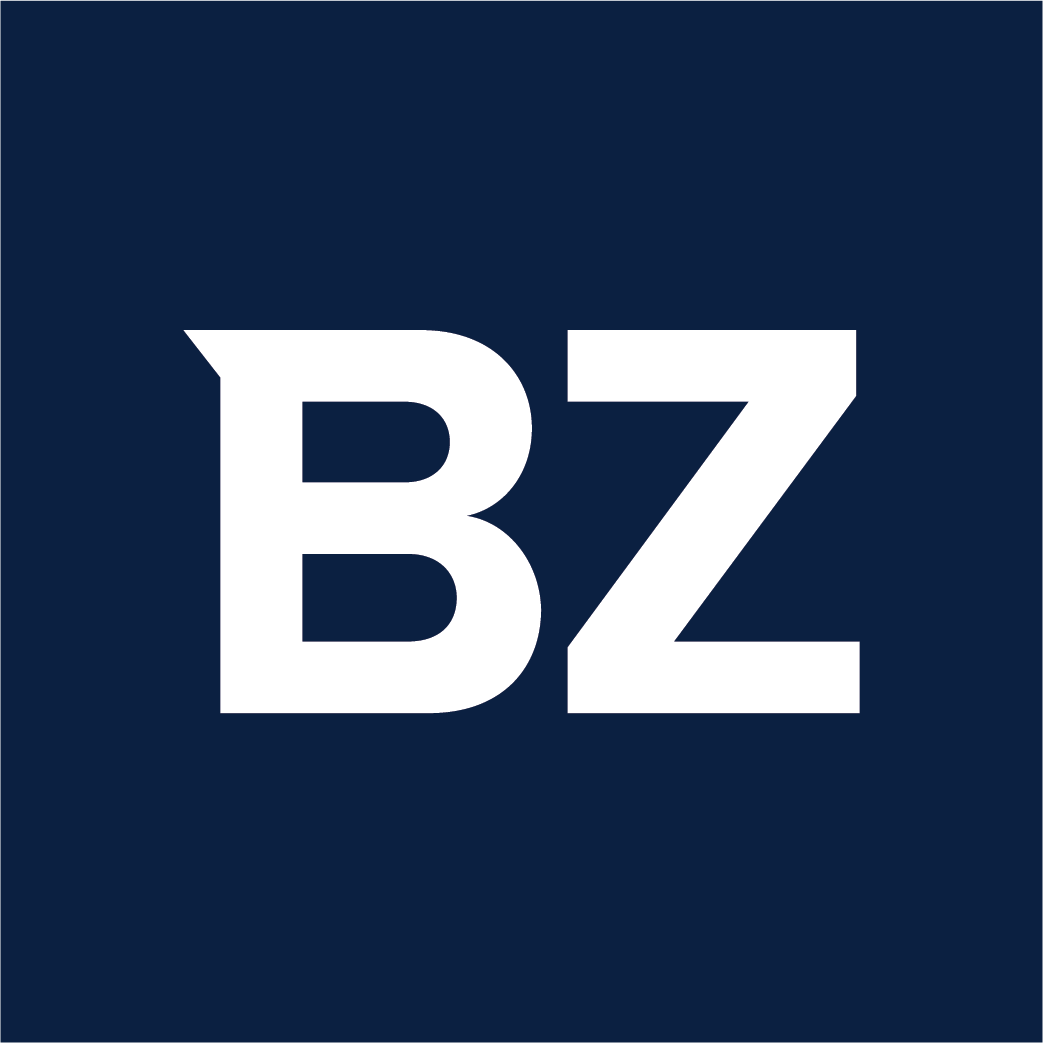 Solution has potential to Reduce Costs by 80% and Save $10s of Millions Annually
The US Air Force has awarded Optomec a $1.5 million contract to develop a Metal Additive Manufacturing system and process that enables the repair of oversized titanium components used in aircraft engines. The initial target, called integrally bladed rotors (IBRs, aka "blisks"), are complex, single-piece compressor rotors made of light-weight titanium alloy that are routinely worn or damaged in normal use and can cost more than $500,000 each to replace with a newly made part.
This press release features multimedia. View the full release here: https://www.businesswire.com/news/home/20220505005982/en/
The Optomec Additive Manufacturing system, projected to reduce Titanium blisk repair costs by 80%. (Photo: Business Wire)
The implementation of an Additive Repair process for these parts is projected to result in greater than 80% in cost savings, which could save the Air Force tens of millions of dollars per year in maintenance costs as well shorten the supply chain for these critical components, used on aircraft such as the F22 Raptor and F35 Lightning II. Optomec's solution will also benefit the broader commercial aviation market as engine OEMs continue to integrate larger, complex titanium components into their latest, fuel-efficient designs.
The contract deliverables include the commissioning of a large…
Full story available on Benzinga.com