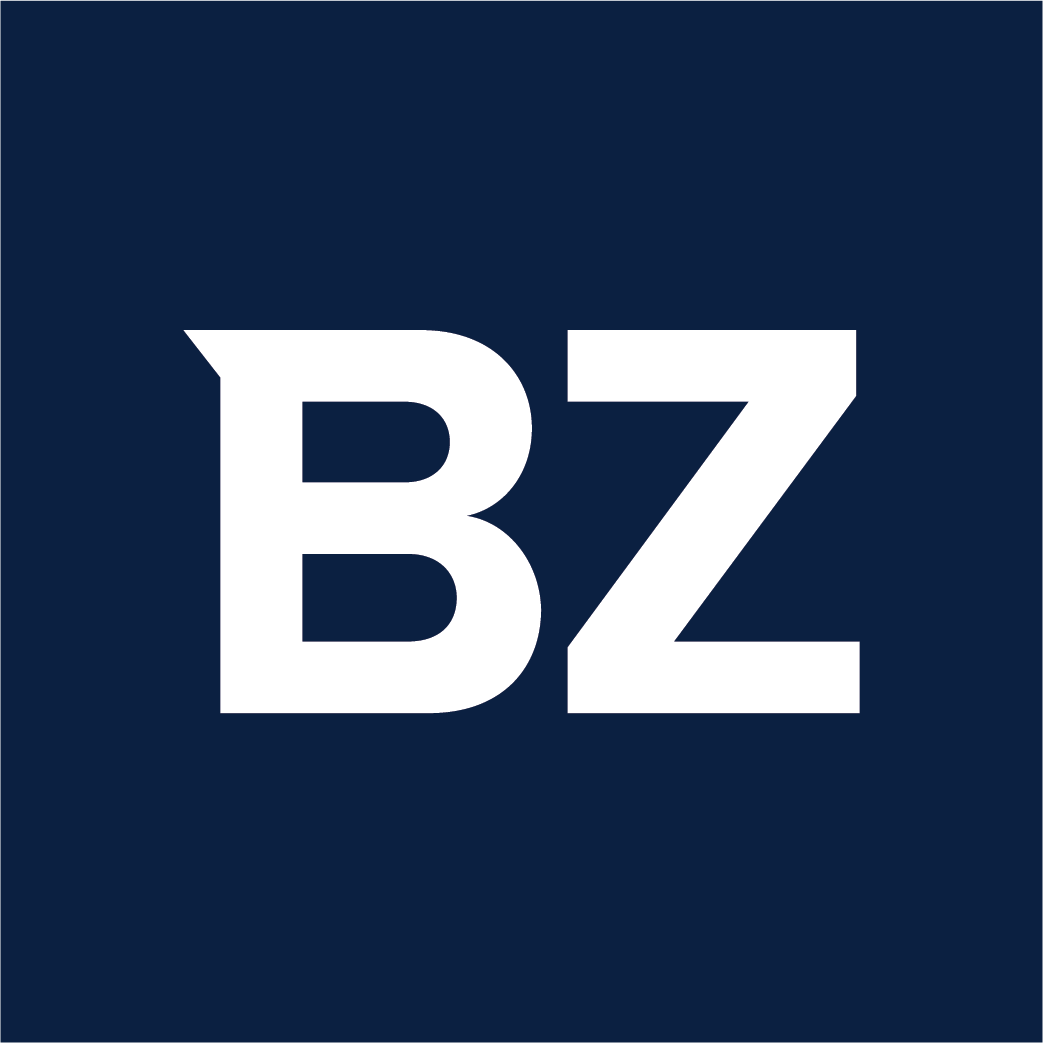 OCC, the world's largest equity derivatives clearing organizationannounced the election of two Class III Member Directors and two Class I Public Directors to its Board of Directors. In addition, Mr. Craig S. Donohue was re-elected as Executive Chairman of the Board. The vote took place during OCC's annual stockholder meeting on April 29.
The following Directors were unanimously elected as Class III Member Directors for the term ending in 2025:
Stuart M. Bourne, Managing Director, Global Head of Prime Services at Bank of America. Mr. Bourne joined the OCC Board of Directors in 2019.

Kurt M. Eckert, Partner and Head of Market Structure at Wolverine Trading. Mr. Eckert joined the OCC Board of Directors in 2017.
The following Directors were unanimously elected as Class…
Full story available on Benzinga.com