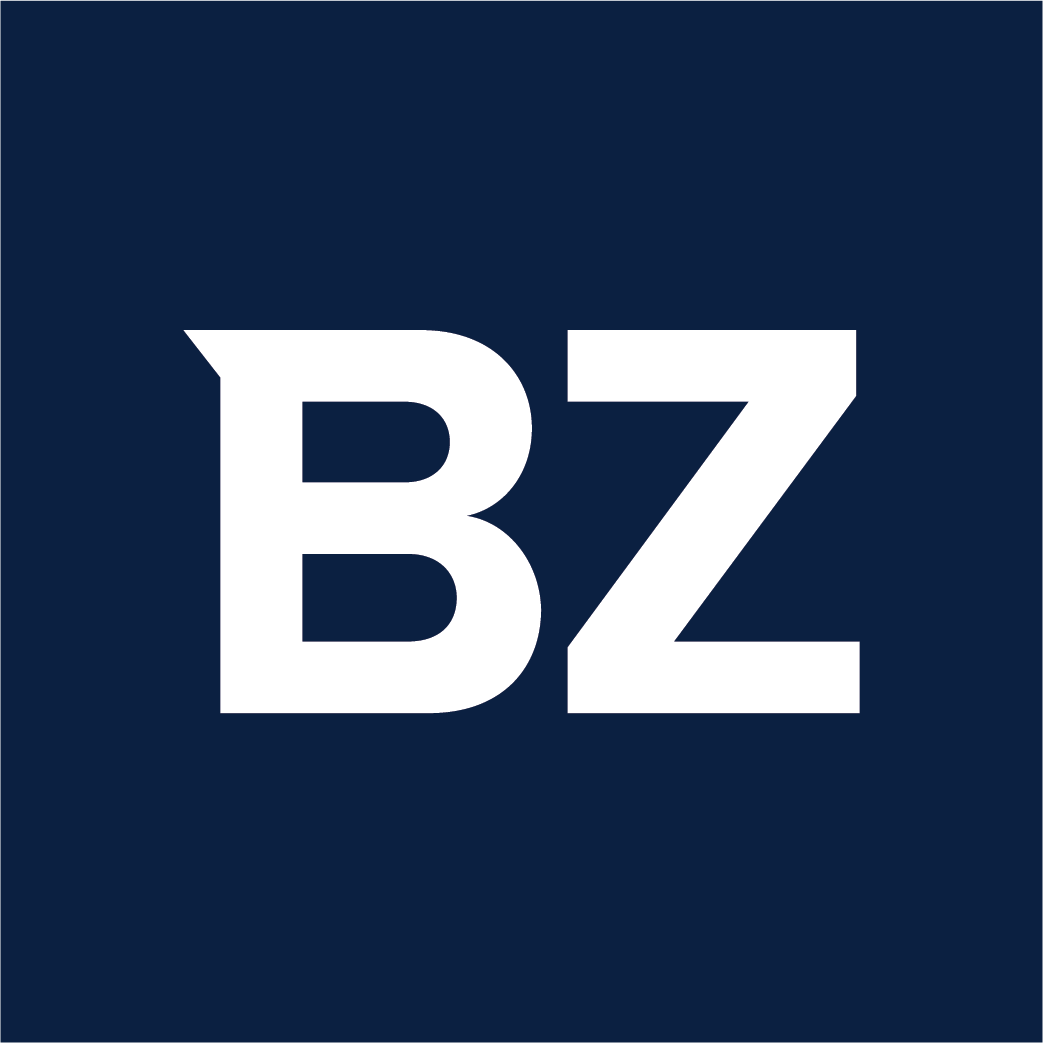 New solutions to help empower businesses to drive progress against sustainability goals
NTT Ltd.a global technology and business solutions provider, today announced the launch of its IoT Services for Sustainability offering. The new end-to-end stack of solutions will help businesses advance progress against global sustainability initiatives and make data-driven decisions to reduce their carbon footprint through the intelligent use of IoT connectivity.
These solutions include:
OCR Meter Reading: An optical-based meter reader to provide near real-time data from any type of meter including water, electricity, and gas. The meter can also be used to read any type of gauge including pressure and temperature.
Water Leak Management: This technology provides real-time, IoT enabled protection against water damage for smart spaces projects.
Predictive Maintenance: This solution collects data from sensors to create models that predict when events of interest might occur, including potential downtime, accidents or when something might need to be replaced.
Environmental Monitoring: This technology uses sensors to identify the presence of pollutants in the air and water as well as tracking temperature and humidity.
NTT's IoT Services for Sustainability stack incorporates a secure IT/OT integration and end-to-end support. This helps organizations to quickly see the benefits of the technology across the entire business following deployment. Benefits include energy cost savings, …
Full story available on Benzinga.com