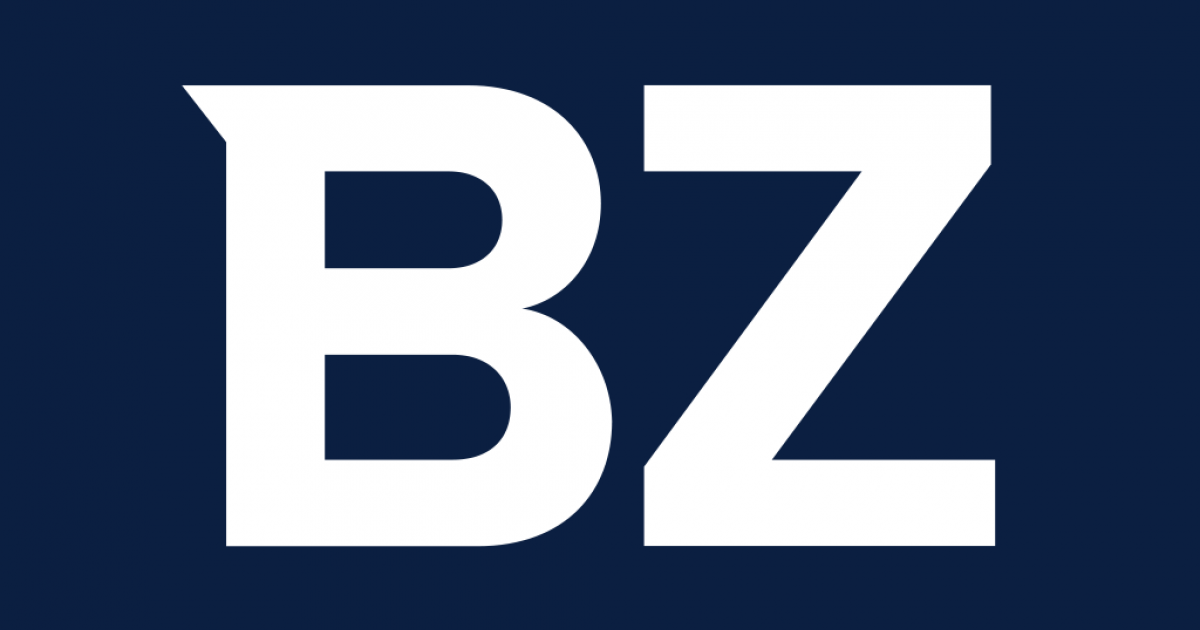 CHUNCHEON, South Korea, Jan 26, 2022 (GLOBE NEWSWIRE) — The locomotive package brand NOVAC is focusing on expanding its business extension. Expand the domestic market share by selecting talents and launching new products. At the same time, the policy focus is to enhance the brand value.
NOVAC suddenly discovers designer Sohn Hee-jeong, who has made a name for himself as a car designer. Especially through the shocking search for car designers rather than bag designers, which has always been a problem within the industry.
With regard to the discovery of designer Sohn, NOVAC emphasized the search for sustainable innovation. Taking the previous motorcycle bag products as an example, since most of them are based on the design of outdoor (climbing) bags, it reflects the feedback that innovation has decreased compared to the past. So, while looking for designer Sohn, NOVAC's determination was to introduce sporty and refined designs by applying designs from sports cars, motorcycles, etc. to bags.
About designer Sohn, after joining NOVAC, in…
The full story is available on Benzinga.com