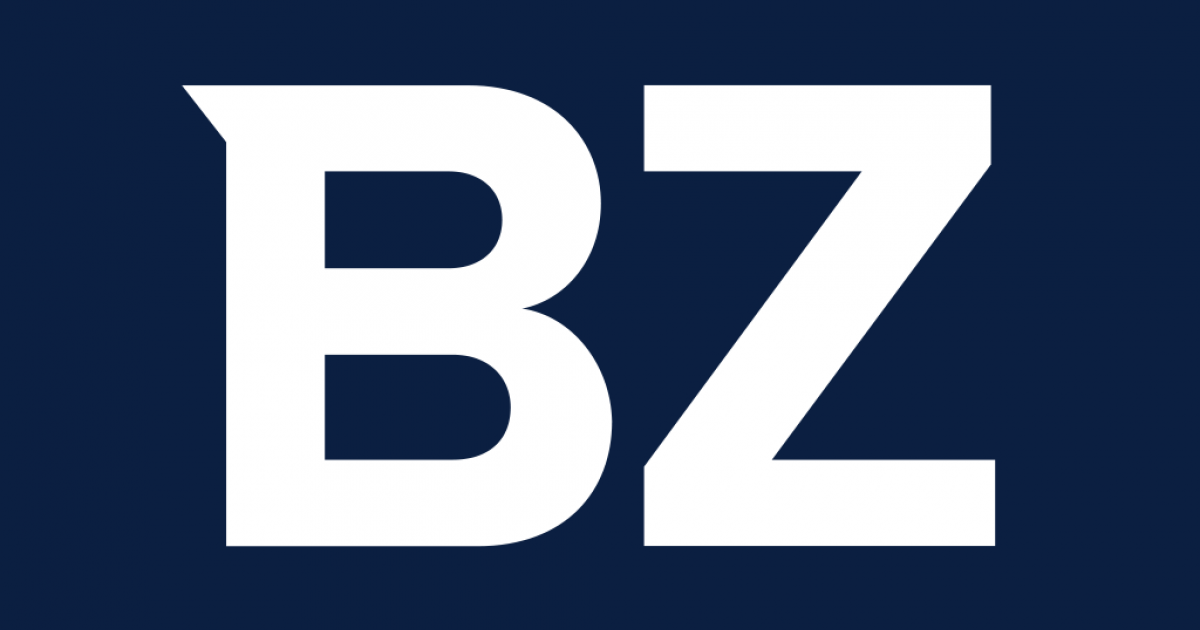 Tianjing, China, January 11, 2022 /PRNewswire/ — CanSino Biologics Inc. ("CanSinoBIO") (SSE: 688185, HKEX: 06185) announced today The Lancet preprint, the research sharing platform SSRN and Lancet, published a clinical study on the safety and immunogenicity of CanSino Bio's recombinant COVID-19 vaccine (Adenovirus Type 5 Vector) for inhaled Convidecia™ as a heterologous enhancer1. Study results show that in adults 18 years of age and older who have received two doses of the inactivated COVID-19 vaccine, a single dose of a heterologous booster of Inhalation Convidecia™ induces higher levels of neutralizing antibodies than vaccinated individuals . Homogeneous booster for inactivated vaccine.
CanSinoBIO's inhaled COVID-19 vaccine has unique advantages and represents an innovative solution to the COVID-19 pandemic. The needle-free, non-invasive treatment is designed to provide rapid, regular, and massive protection with ease of administration. The inhaled vaccine trains the immune memory function of the body by imitating the natural infection of the virus, which can not only stimulate humoral immunity and cellular immunity, but also efficiently induce mucosal immunity, achieving triple and comprehensive protection.
Studies have shown that boosting an inactivated vaccine with Inhalation Convidecia™ stimulates a strong mucosal immune response. Levels of RBD-specific IgA-binding antibodies were detected in the subjects' sera 14 days after vaccination.
Overview of Clinical Studies
The study was randomized, unblinded, and parallel-controlled, with 420 participants randomly assigned to three groups of 140. One group received a low dose (0.1ml)…
The full story can be found on Benzinga.com