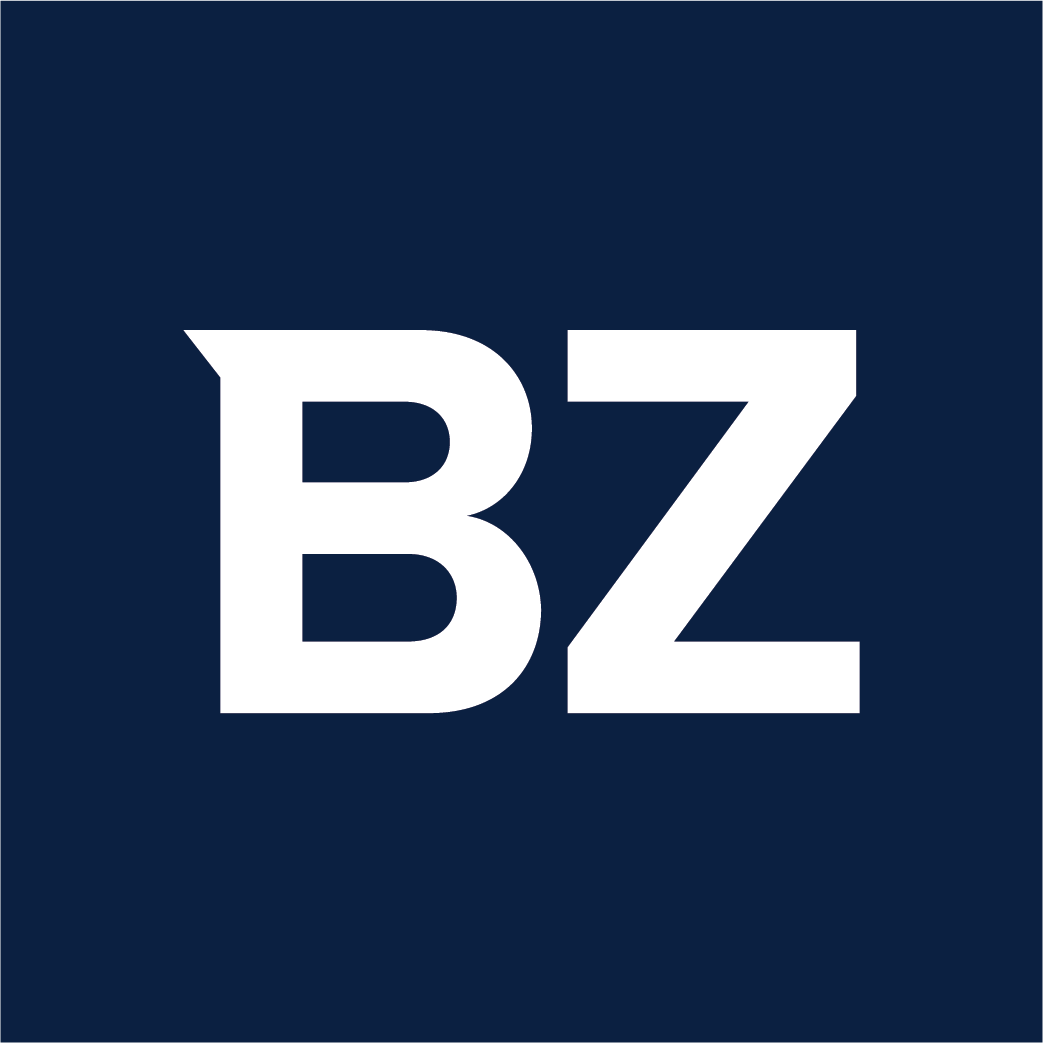 The Class: Shareholder rights law firm Robbins LLP reminds investors of a class action on behalf of all persons and entities that purchased or otherwise acquired Natera, Inc. (NYSE:NTRA) securities between February 26, 2020 and April 19, 2022, for violations of the Securities Exchange Act of 1934. Natera offers genetic testing in the area of ​​women's health, oncology, and organ health.
If you would like more information about Natera Inc.'s misconduct, click here.
What is this Case About: Natera, Inc. (NTRA) Misrepresented the Reliability and Accuracy of its Tests and Technology
According to the complaint, Natera produces and markets a non-invasive prenatal test [NIPT] called "Panorama," and a screening test for kidney transplant failure called "Prospera." During the class period, defendants assured investors Panorama was reliable, that Prospera was more accurate than competing tests, and that Natera's growth was driven by its superior technology and customer experience. However, as investors began to learn the truth, the stock price spiraled downwards.
First, on January 1, 2022, The New York Times called into question the…
Full story available on Benzinga.com