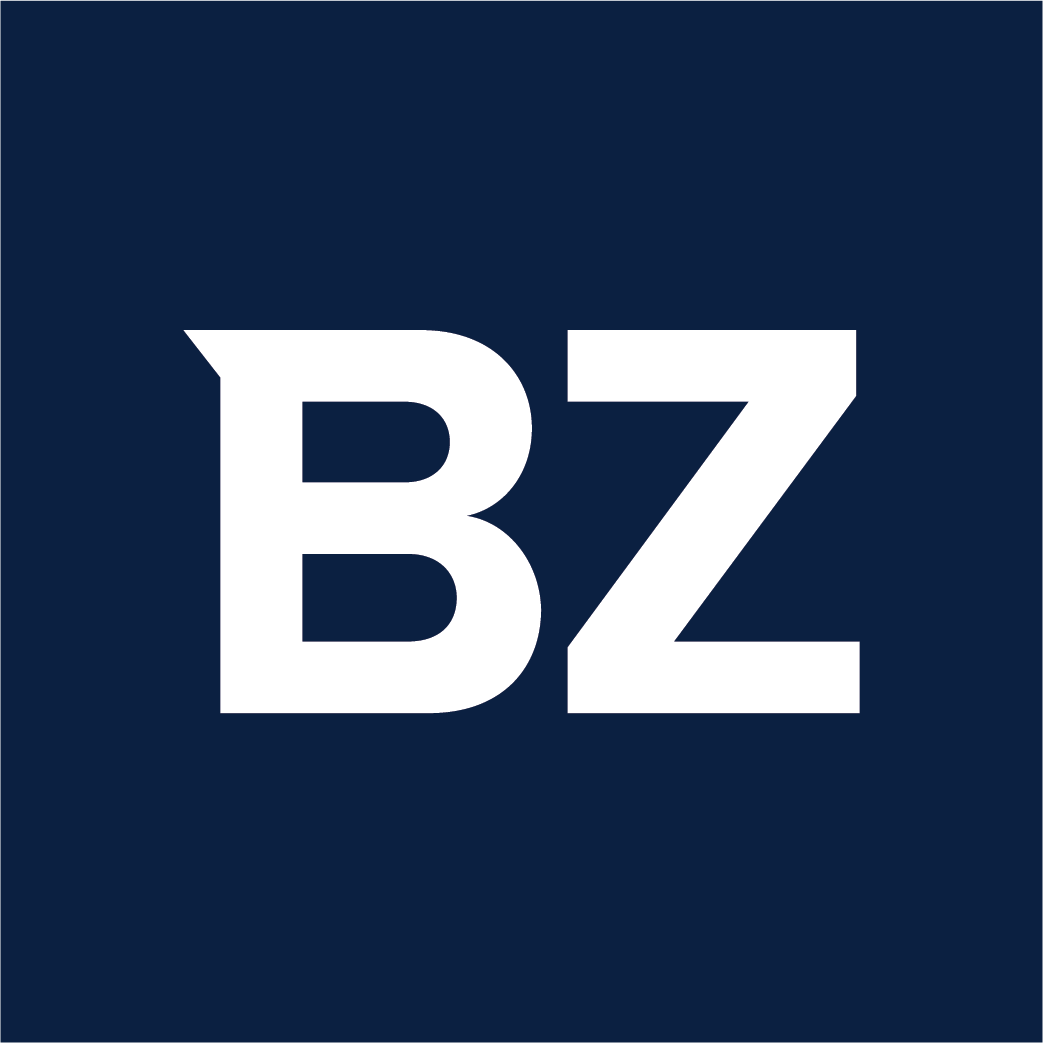 NanOlogy LLCa clinical-stage interventional oncology drug company, announced today that results from a clinical trial of topical submicron particle paclitaxel (SOR007) in cutaneous metastases of breast cancer (CMBOC) have been published in Breast Cancer Research and Treatment.
The research article entitled Phase 1/2 Study of Topical Submicron Particle Paclitaxel for Cutaneous Metastases of Breast Cancer presents final safety and response data from the multi-site study (NCT03101358). Clinical investigators included Mario Lacouture, MD (Memorial Sloan Kettering Cancer Center), Julie Lang, MD (formerly USC Norris Comprehensive Cancer Center; currently Cleveland Clinic), and Sant Chawla, MD (Sarcoma Oncology Research Center).
The dose escalation/expansion trial enrolled 23 subjects across the three sites, 21 of whom had CMOBC. Three concentrations of SOR007 were evaluated (0.15%, 1.0%, and 2.0%) applied twice daily for 28 or 56 days. The primary endpoint of the study was safety and tolerability. Secondary endpoints included lesion response, lesion pain reduction, and pharmacokinetic (PK) analysis.
SOR007 was well tolerated at all concentrations allowing the 2.0% concentration to continue to the dose expansion phase of the trial. No confirmed drug-related serious adverse events were recorded, local skin reactions were minor, and systemic absorption of paclitaxel was negligible.
Lesion response was evaluated by dimensional change (RECIST 1.1) with 19 subjects evaluable at 28 days and 8 evaluable at 56 days. At the 28-day and 56-day assessments, overall …
Full story available on Benzinga.com