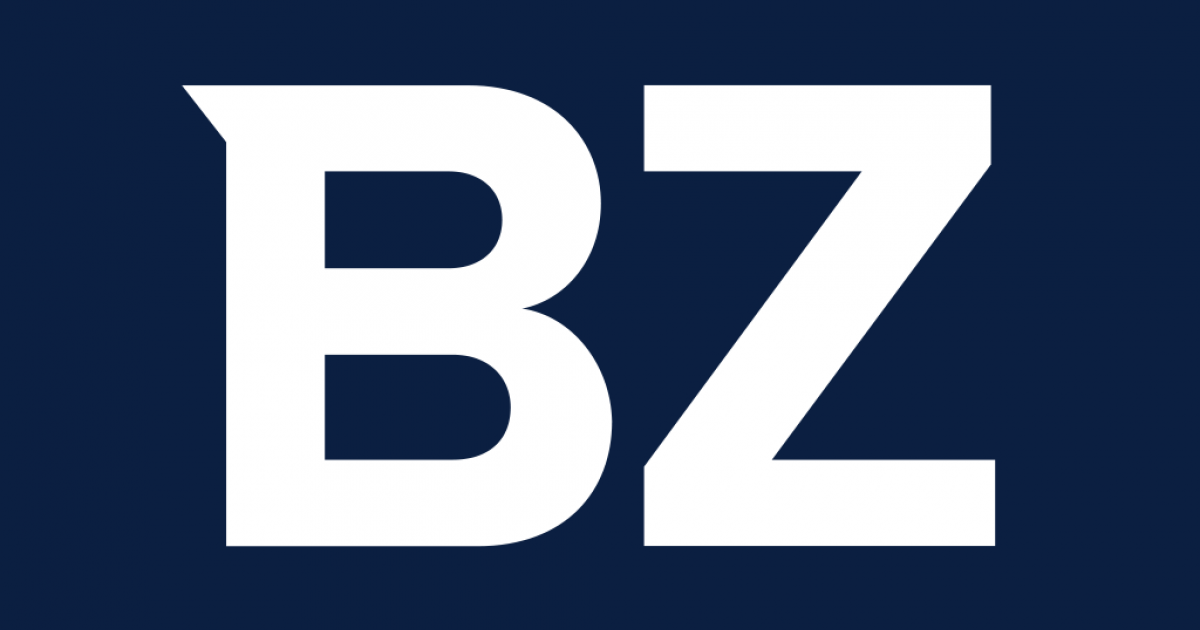 Ramona, California, July 16, 2021 /PRNewswire-PRNewswire/ – Monster Energy's motocross riders won the podium in every Moto X medal event on the second day of X Games in 2021
Ramona's legendary Slayground facility hosted five medal training sessions for world motocross elites

Axel Hodges wins gold

In the New Moto X 110s discipline
Australian rider Josh Sheehan wins silver award in Moto X Freestyle
Best whip game

Watanabe Genki

Silver position
Axell Hodges won the 39-foot, 2-inch silver medal in the Moto X QuarterPipe High Air
Harry Bink won the first X Games medal of his career with the Bronze Medal for Moto X Best Techniques
X Games once again created the history of off-road motorcycles! Monster Energy congratulates its team of Moto X athletes on their outstanding performance on the second day of X Games 2021 on Thursday. Compete for five medal disciplines in a private Slayground facility Ramona, California, Monster team drivers have won the podium position in every event.
The new Moto X 110s subject witnesses Monster Energy Axel Hodges Won the X Games gold medal, bringing the team's total X Games medals to five medals (1 gold, 3 silver and 1 bronze) on Thursday. At the end of the second day of X Games 2021, the team won 13 total medals from BMX and Moto X events, including 5 gold medals. This is already the historical creation of the world's top extreme sports show.
In response to the ongoing coronavirus pandemic, X Games 2021 will compete as an undisclosed event in three unique athlete training facilities. Southern CaliforniaThe next day, the world's elite of Moto X competed for the X Games gold medal in the legendary Slayground facility created by Monster Energy team rider Hodges. The medals are divided into five categories: Moto X Freestyle, Best Whip, Best Trick, QuarterPipe High Air and the new Moto X 110s event.
Here are the actions for Monster Energy riders at Hodges' Slayground the next day:
Moto X 110s: Monster Energy Axel Hodges Finish First place
For the first time in X Games' history, this year's edition introduces a whole new discipline. The new Moto X 110s medal event revolves around riders on a small dirt track full of jumps and obstacles. Similar to Knuckle Huck activities in skiing and snowboarding, this subject focuses on fun and creative skills.It was pioneered by the Monster Energy rider Hodges and Pat Casey (BMX) As a way to get bigger on small bicycles.
With the start of the 20-minute impromptu performance, Hodges fully demonstrated his views on the new Moto X 110s activities. The 24-year-old FMX idol has gained more than 12.3 million views on Monster Energy's YouTube channel for his "Slayground" video trilogy with his deep skills and love for freestyle action on pit bikes. The game soared his home court.
Highlights of Hodges' four runs include cliffs, extended suicide unmanned relays and Kang Kang landing sideways in the saddle. 'Slay' also showed off his freestyle skills, including an accurate manual on the rainbow box, a perfect backflip on the center jump, and passing the entire quarter tube in the first Moto X 110s event in X Games history. Landing the burly who won the gold medal shifts the air.
"We started a year ago…
The full story on Benzinga.com