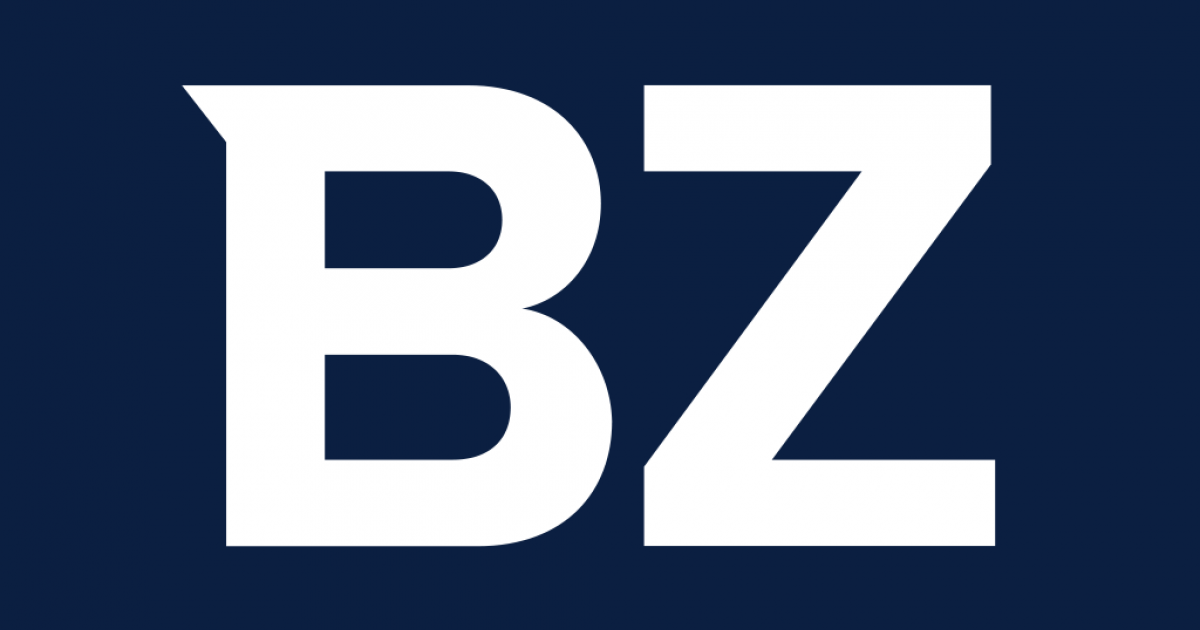 New York, July 25, 2021 /PRNewswire/ – Microprocessor market is expected to grow US$21 billion During the period 2021-2025, The compound annual growth rate (CAGR) is 4.31% During the forecast period. Want to know more about this market.
Microprocessor market analysis
This microprocessor research report provides an analysis of cost and quantity drivers in different regions and forecasts of the supply market. This market intelligence report also analyzes top supply markets, market opportunities, challenges and key cost drivers, which can help buyers and suppliers develop cost-effective category management strategies.
The report provides insights on the following information:
Regional expenditure dynamics and factors affecting costs
Total cost of ownership and cost-saving opportunities
Supply chain profitability and pricing model
Supplier Competitiveness Index
Supplier's market opinion index
Supplier and buyer KPIs
Learn more about the COVID-19 pandemic crisis and recovery analysis microprocessor market
www.spendedge.com/report/microprocessor-sourcing-and-procurement-intelligence-report
The full story can be found on Benzinga.com